The job search process is long. And challenging. And nerve wracking.
But we're different. We're proud of the way our recruiters work – making a genuine connection with each of their candidates to make the process that little bit easier. 
At Crone Corkill, we take pride in the way our recruiters work – forging genuine connections with each of their candidates to make the process a little bit easier. 
Daisy Houghton shares her remarkable Crone Corkill experience with our very own Claire Spencer.
"Claire epitomises what a great recruiter should be."
Daisy is an Office Coordinator who approached by Claire, and from their initial conversation, she found genuine enthusiasm. 
Claire knew as soon as they spoke, that she was the right fit for a role she had on her desk.
She had the personality for the work culture.
And the skills for the work at hand.
This became a source of motivation for the role on both ends.
Listening. And "Really Hearing".
We all know that recruiters recite the same buzzwords. The same script. Even though every job-hunter's experience differs drastically.
Daisy said that Claire was anything but typical.  
"Claire genuinely cares – not just about filling roles for clients, but about you, your unique story, and your perfect fit within a role. 
Claire is the best recruiter I have ever worked with, and I have no doubt she has made an immeasurable contribution to countless lives (including mine), and to the industry as a whole.  
Claire is an inspiration. She has inspired me, and I know for a fact she has inspired many, many others too. It has been the greatest pleasure to work with her."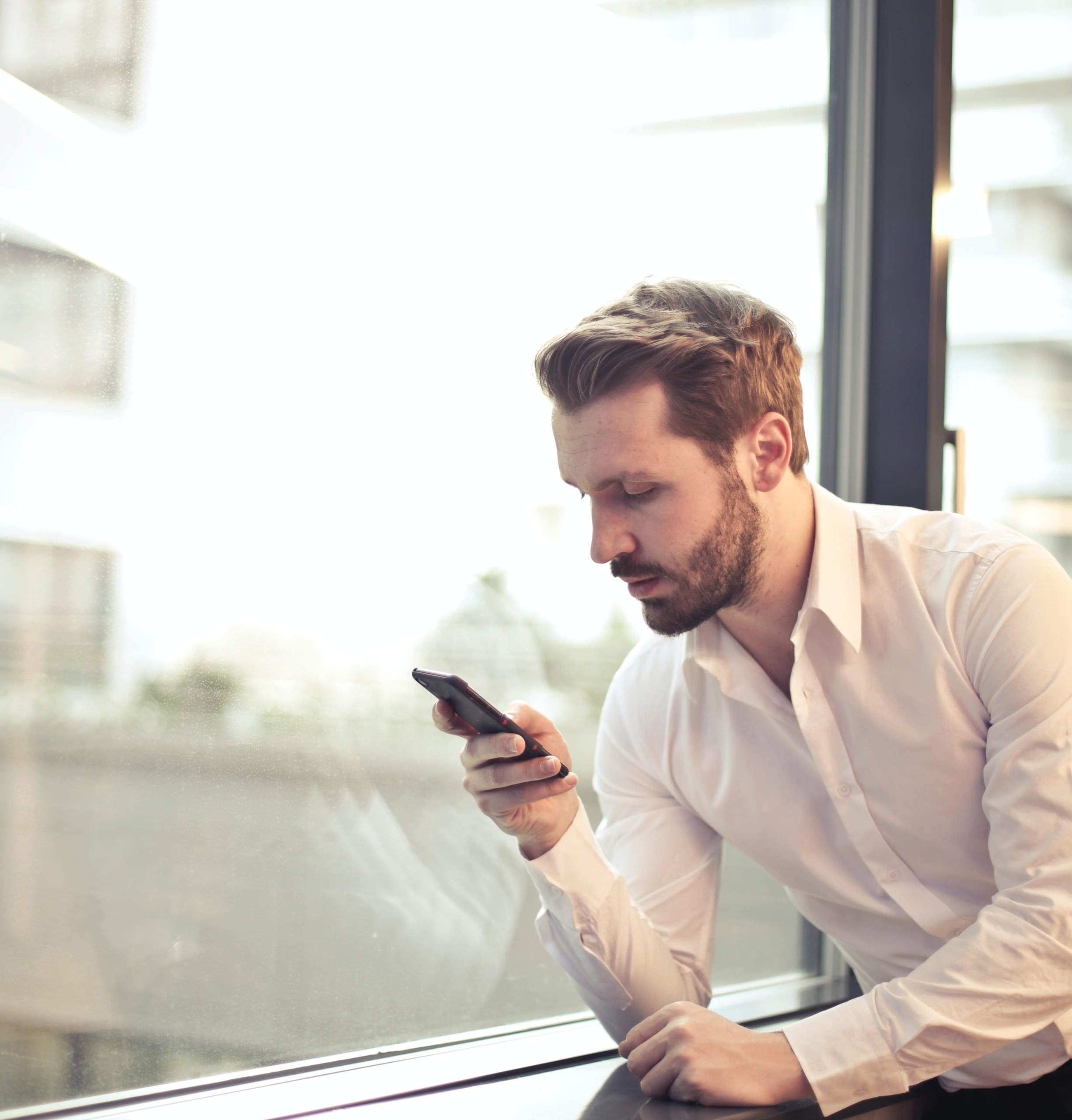 Making Things Better.
If you cannot already tell, Daisy felt genuinely inspired by Claire's dedication, which extended far beyond simply placing her in a job.  
As she puts it, "Sure, Claire is focused on making placements, but she never loses sight of the human element of the business.  
She treats every person she interacts with kindness and meticulous attention to detail."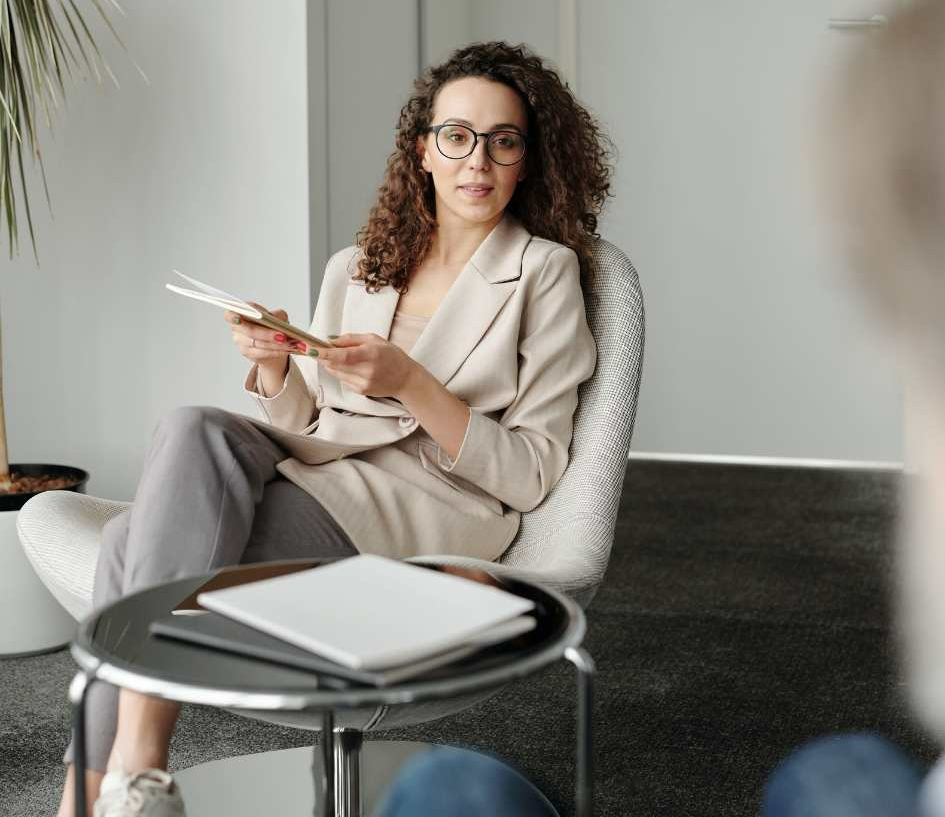 Daisy's journey speaks volumes about how Claire defies norms and champions the human side of recruitment. 
"It's evident that Claire isn't just making placements; she's shaping careers. So, if you're fortunate enough to cross paths with Claire, you're in for a true partnership that might just redefine your career." 
Ready to find your perfect job?
Drop your CV and receive personalised job offers.