Where do you see yourself?
About Us
Recruitment is often seen as a numbers game.  
Where people are treated as products and projects.  
An industry driven by specifications, qualifications, requirements, and regulations.  
At Crone Corkill, we believe that at the heart of good recruitment, is people connecting with people on a more human level. 
Since 1979, we have taken the time to get to know people and businesses personally, to understand their individual needs and motivations.  
We focus on mindset and personality as much as metrics and performance.  
We bring together experienced experts with the independent spirit, specialist skills and innate aptitude to nurture relationships, forge connections and create the perfect chemistry.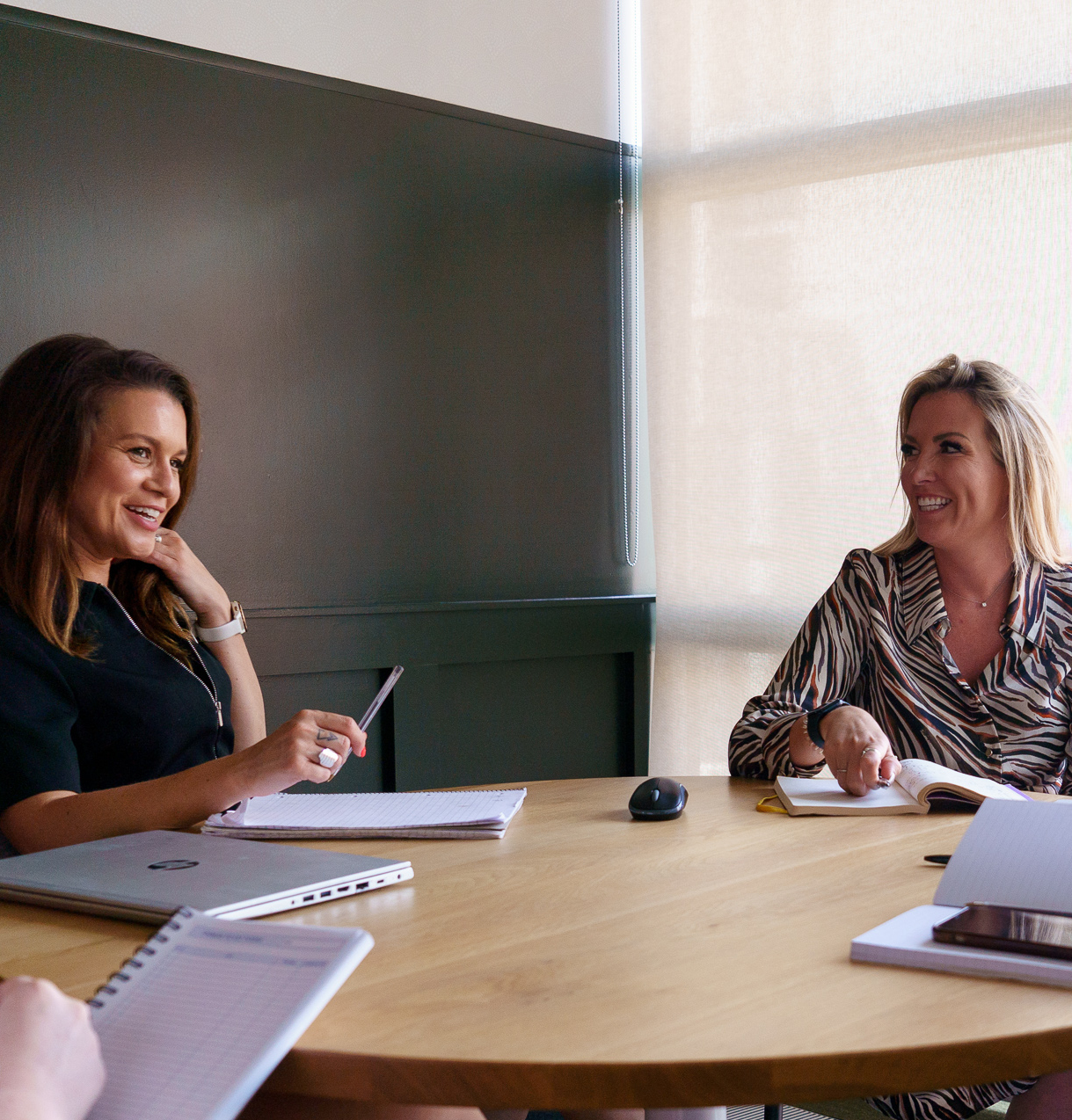 Reviews that speak for themselves
"Would 100% recommend"

"I've been working with Crone Corkill for a few years now seasonally. They've been amazing literally getting me work within the week. I've recommended at least 3 friends who are also working. Would 100% recommend. They take pride and actually care to build relationships more than other agencies."

Ashley Somoye

"They listen to what we need"

"We are pleased to be working with an agency as pleasant as Crone Corkill. They have been able to provide us with fantastic temps at very short notice. I think the secret is listening to and focusing on our requirements and most importantly the culture fit."

IoD

"A role that fit me perfectly"

"Ella is a fantastic Consultant who I cannot recommend highly enough. She supported me through my job search and helped me find a role that fit me perfectly. Her positive attitude and efficiency towards her work is outstanding!"

Emily Green, Team Support role at EJ Legal

"Outstanding Customer Service"

"Crone Corkill quickly understood our business needs and within a week, the first and only candidate they sent us was an immediate hire. The staff at Crone Corkill are professional, responsive and deliver truly outstanding customer service."

FDM

"Excellent communication and support throughout the interview process."

"No matter how difficult the project or how little time they are given to fill a role. Crone Corkill always deliver. It is very rare to find a group of recruiters who show such engagement and passion and deliver such exceptional results."

GODIVA

"I would definitely like to work with him in future."

"I was looking for role that fits my profile and meets my aspirations to further progress my career in financial services particularly investment banking. Joe ensured that the whole recruitment process is smooth and acted as effective bridge between Client and myself."

Saurabh Tendulkar, Solution Architect, Northern Trust

"A great agency to work with!"

"I worked with Rachael who is absolutely amazing! She is so friendly and helpful. I really felt like Rachael listened to what I was looking for as part of my job search and that she has her candidates best interest which is so important when looking for a new role."

Roslyn Palmer

"To me, Claire epitomises what a great recruiter should be."

"Claire cares. About her clients of course, but also about each and every candidate she deals with. Sure, she is looking to make the placement, but Claire never loses sight of the human element of the business, and she treats every person she deals with, with kindness and attention to detail"

Daisy Elizabeth Houghton
Sign up to our mailing list