We're not just another player in the London recruitment market. We're your partners in talent acquisition.
Recruiting in London for over 40 years, we place talented people into all the key hires your business needs to thrive. We can help you fill roles in IT, Financial Services, Professional Services, and Business Support – so the teams your organisation depends on are operating at their optimum. 
Once known for supplying the fastest typists in the city, we've moved with the times and now supply the very best people to drive your business forward. From contract to long term roles, we know how to look deeper, make connections and find the best fit for both client and candidate. 
RECRUITMENT WITH HEART.
We know how to move in a landscape driven by specifications, qualifications, and regulation. But we remember that behind each business and CV are individuals with unique aspirations and potential.  
We reject the idea that recruitment is a numbers game. And replace it with a genuine focus on people – the heartbeat of any organisation.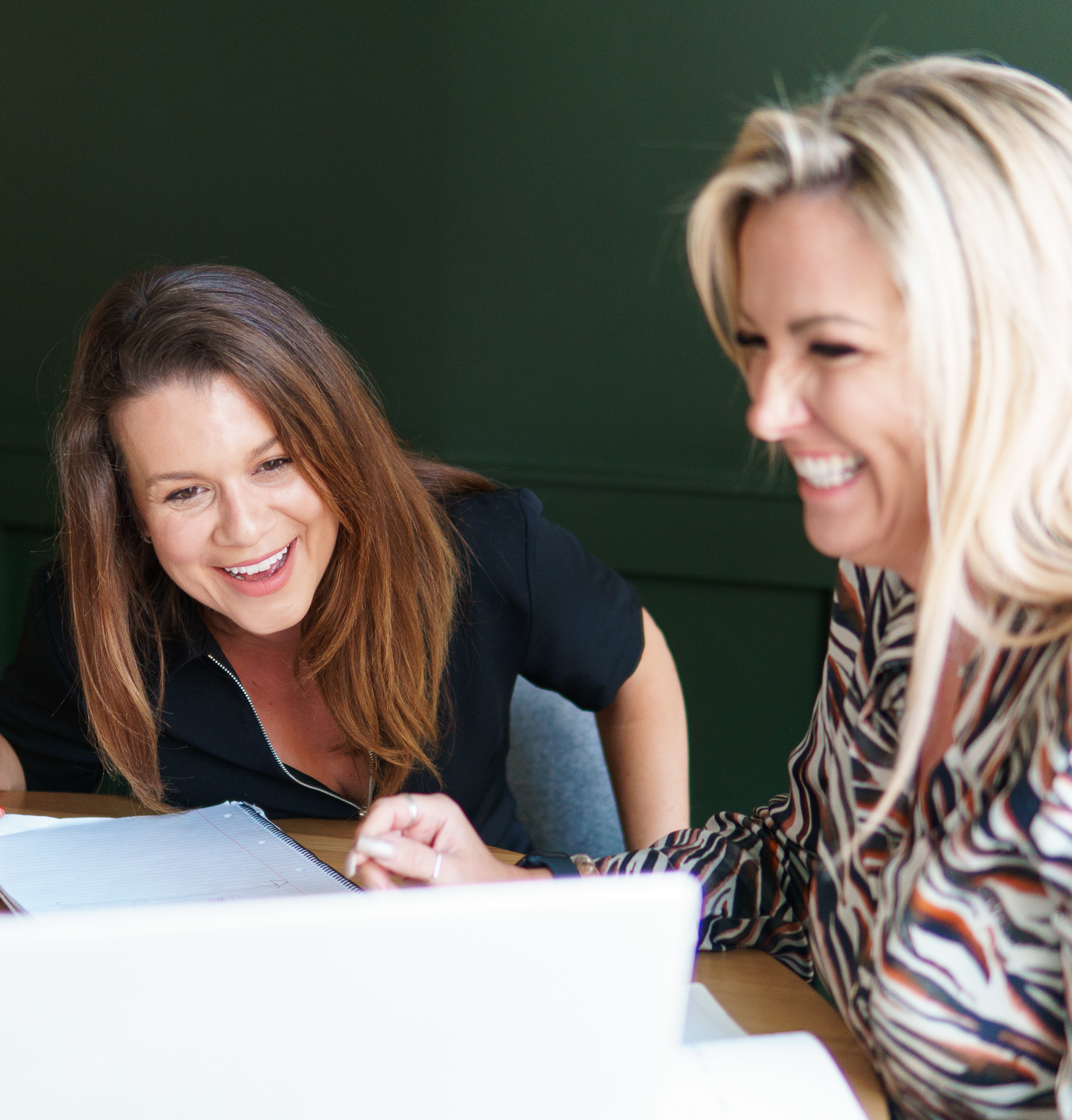 WE BELIEVE IN A DIFFERENT KIND OF CONNECTIVITY.
Your business needs the right minds to flourish, and we are here to ensure that the talent we introduce you to aligns seamlessly with your objectives.
Crone Corkill Compliance: a path you can trust.
We understand the importance of adhering to industry regulations, ethical standards, and best practices.  
For us, compliance is more than just a box to check. It's a testament to our care, our commitment to doing things right. 
Our approach ensures that every step of the recruitment process is conducted with utmost integrity, and in full compliance with relevant laws and guidelines.  
No shortcuts. From initial candidate screenings to final placement, we exercise due diligence, thoroughly vetting each candidate's credentials and references.  
Our commitment to compliance not only protects your organisation from potential risks but also reinforces our dedication to building lasting partnerships founded on trust and transparency.  
Crone Corkill is an ISO:9001 certified organisation.
"A long term partnership"

"Fantastic experience with Crone Corkill. They have continued to help me with employment over the last 11 years and I would not go anywhere else."

Charlie Brown

"Fantastic service Ruby!"

"I really enjoyed working with Ruby, shes really encouraging and supportive with your job hunt. Also offers plenty of tips on how to present yourself well at interview. Fantastic service Ruby!I really enjoyed working with Ruby, shes really encouraging and supportive with your job hunt."

Anne-Marie, Communications and Marketing Officer at Avon Pension Fun

"Support and Professionalism"

"I have been fortunate to work with Ella on both sides of the recruitment process; experiencing her support and professionalism through my own employment search. This was a key factor in my choice of her as the sole recruitment agent for our company."

Nevastar Finance

"A credit to the team."

"Mia is a talented recruitment consultant. Very responsive to all emails, professional at all times with great interpersonal skills. A credit to the team."

Sophie Baker

"Fully recommend for your next contract!"

"Andrew Normile has been my point of contact with the agency and has been a very personable and friendly consultant to deal with. He has checked in with me multiple times to ensure I was enjoying my contact and has promptly answered any questions or issues I have had."

Nick, AML Investigators – Starling Bank

"A role that fit me perfectly"

"Ella is a fantastic Consultant who I cannot recommend highly enough. She supported me through my job search and helped me find a role that fit me perfectly. Her positive attitude and efficiency towards her work is outstanding!"

Emily Green, Team Support role at EJ Legal

"Understanding what we need"

"I have been impressed with their quick responses and range of quality candidates put forward for each role – they have always shown a full understanding of our recruitment needs."

Association of Anaesthetists

"I would highly recommend Ruby to anyone looking for their next opportunity!"

"I really enjoyed working with Ruby, she supported me throughout the interview process with regular check ins and preparation. Talking through my CV and skills really helped with my confidence. She believed in my capabilities and in turn helped me secure a great role. "

Kayla Green, Compensation Analyst – Rothschild & Co