In 1979, visionaries Annabel Crone and Jane Corkill laid the foundation of our agency as a secretarial recruitment firm nestled in the heart of London.  
From day one, our mission has been to empower both clients and candidates, making sure they get the opportunities that they deserve.  
No one said aiming high was easy.  But we know how to unpick and unpack those specific wants and needs; to find the sticking points and identify a great fit that works for everyone. 
You need to trust the people around you. And whether you're on the hunt for the perfect candidate to complete your team, or your next career move, you can trust us to be there for you. 
Start the search for your new career
Making it Personal
Our approach to recruitment isn't the same as every other agency. In fact, it differs across each industry and each role. Because we personalise it, each time. To fit the needs and wants of the people we work with. Find out more about the sectors we recruit in: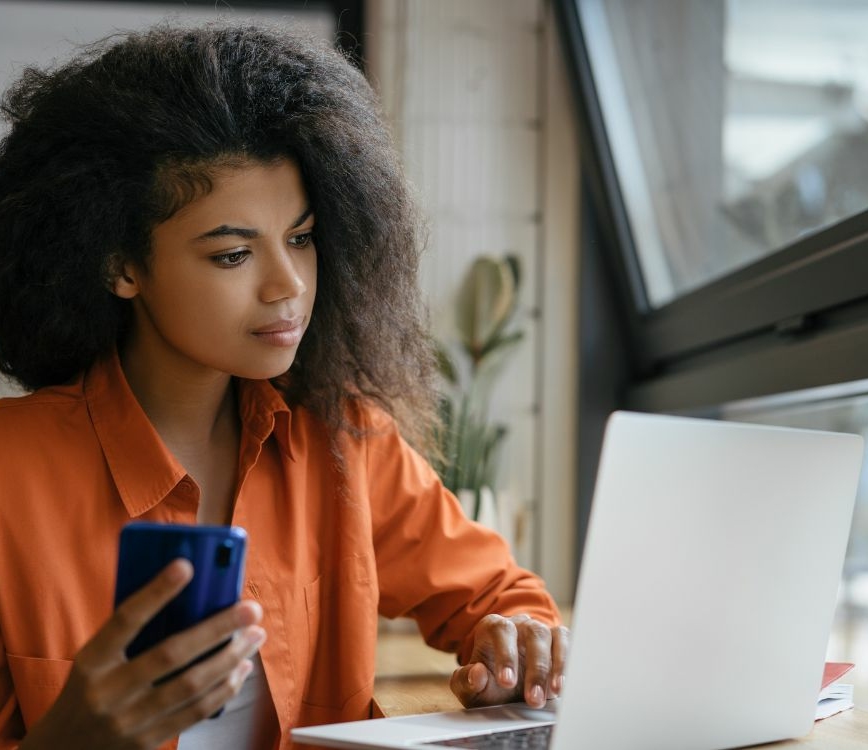 Global Force
We are a proud part of RGF Staffing, the world's largest network of staffing companies. 
RGF Staffing is part of Recruit Holdings Co. Ltd, owners of Indeed and Glassdoor, and a global powerhouse in HR and Recruitment Services. With this support, we can pair global knowledge with local expertise, offering you an informed and personalised experience.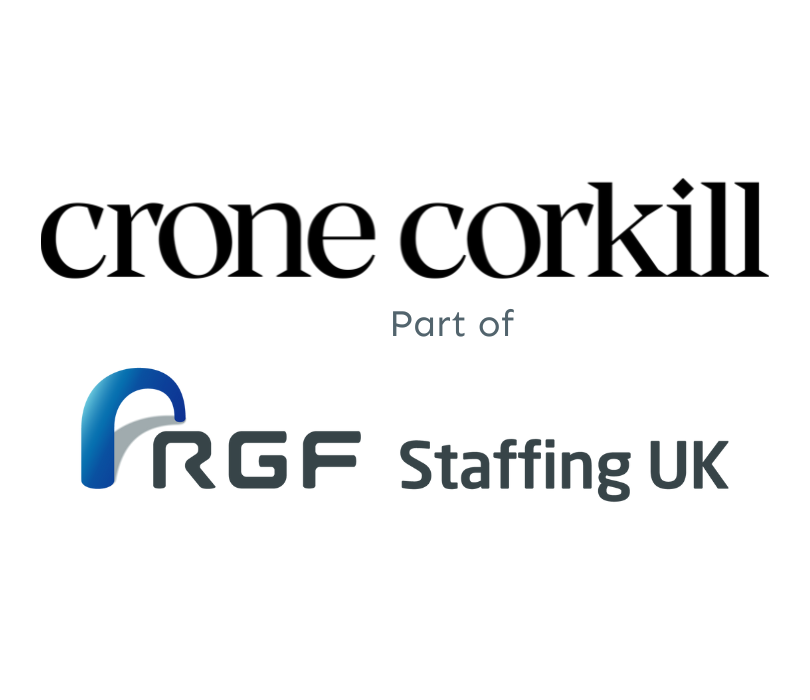 Our Remarkable Team 
We take pride in the exceptional people who make up our team.  Each day, they personify our Mission and Values in their own way. Going above and beyond to foster relationships, fuel careers, and forge lasting partnerships. Recruitment is often perceived as a numbers game, where people are treated as projects, driven solely by requirements. For our clients and job-hunters, the team know that the key to success is going beyond surface-level understanding, investing time to grasp unique needs and motivations.