We get that everyone is looking for a Marketing unicorn. That one individual who can do it all – digital, print, content, social, acquisition and internal comms too.  
And at the root of our approach to recruiting your next marketer is getting to grips with what marketing support your business really needs. Because not everyone needs a unicorn. Sometimes the real solution is in finding the perfect cultural fit and developing skills. Or, focusing on one area of growth and doing it really well.  
Marketing Candidates
We have access to a huge candidate pool of career marketers – from Digital and Performance, through to PR, Brand and Events. 
We get to know them – their aptitude and skills, careers goals and ambitions. And we use that knowledge to match them with the opportunities that will allow them to flourish.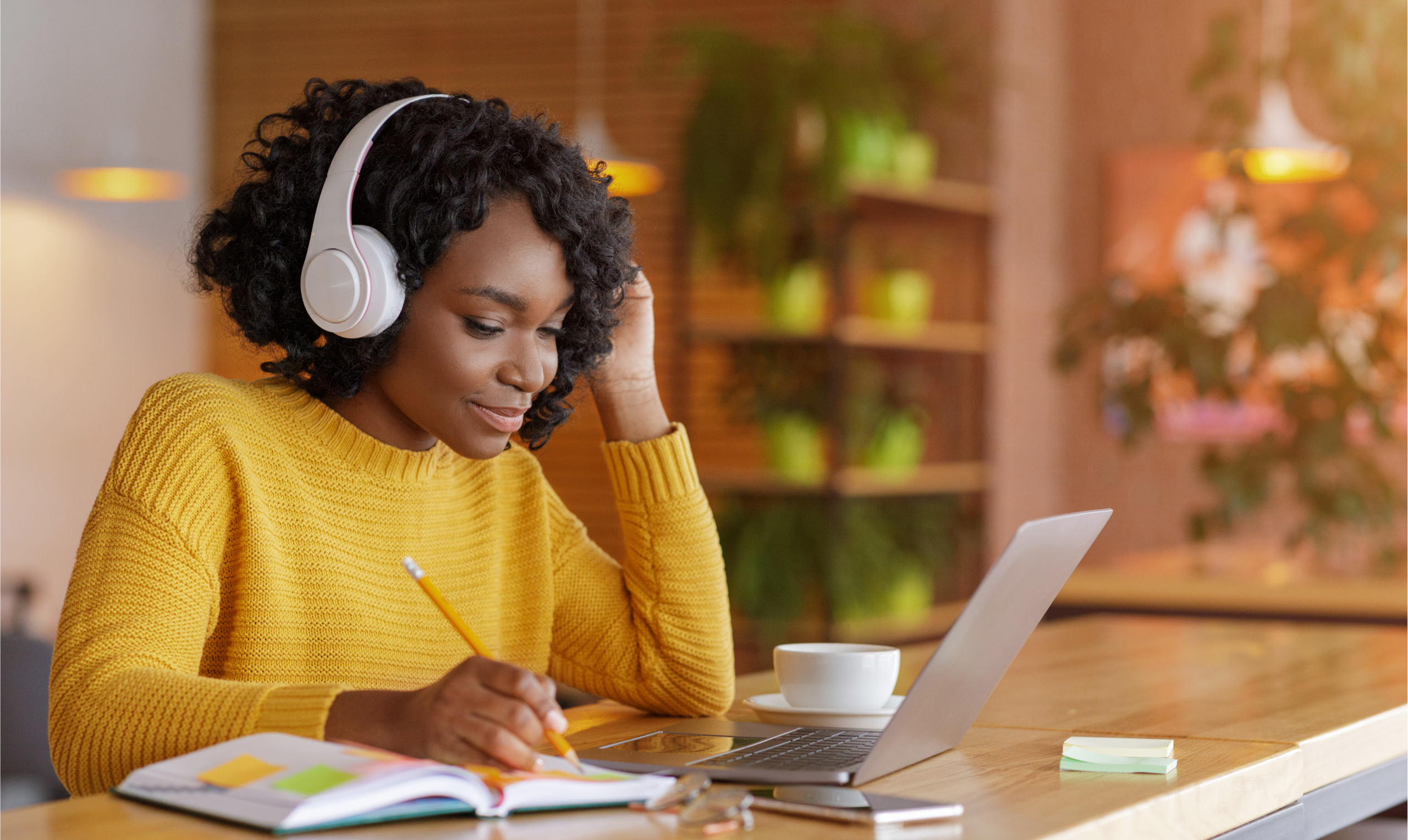 Working with us to find your next marketer will be worth it. 
Our Marketing recruiters get the full marketing mix. Sometimes the focus is acquisition and growth, sometimes it's brand and identity. And when we understand your marketing plans, we can advise you on where the market is at. We don't' just find you people, but provide the insight on the market conditions, the competition and how to attract the marketers at the top of their game.  
Register your vacancy with us and we'll match you with the best consultant to suit your business and the role you're trying to fill.  
Your Recruitment Consultant will work with you to understand the roles you're trying to find and develop the candidate persona to fit. Then we'll find that person – either in our network of existing marketers, or through some great advertising that will attract the right people. 
Job done. 
Whether it's freelance, fixed-term, or permanent, no marketing role is too big for us to fill. 
We focus on recruitment in the following areas:
Growth Marketing

 

Digital Marketing

 

Events Marketing

 

CRM Management

 

Brand Management

 

PR and Digital SEO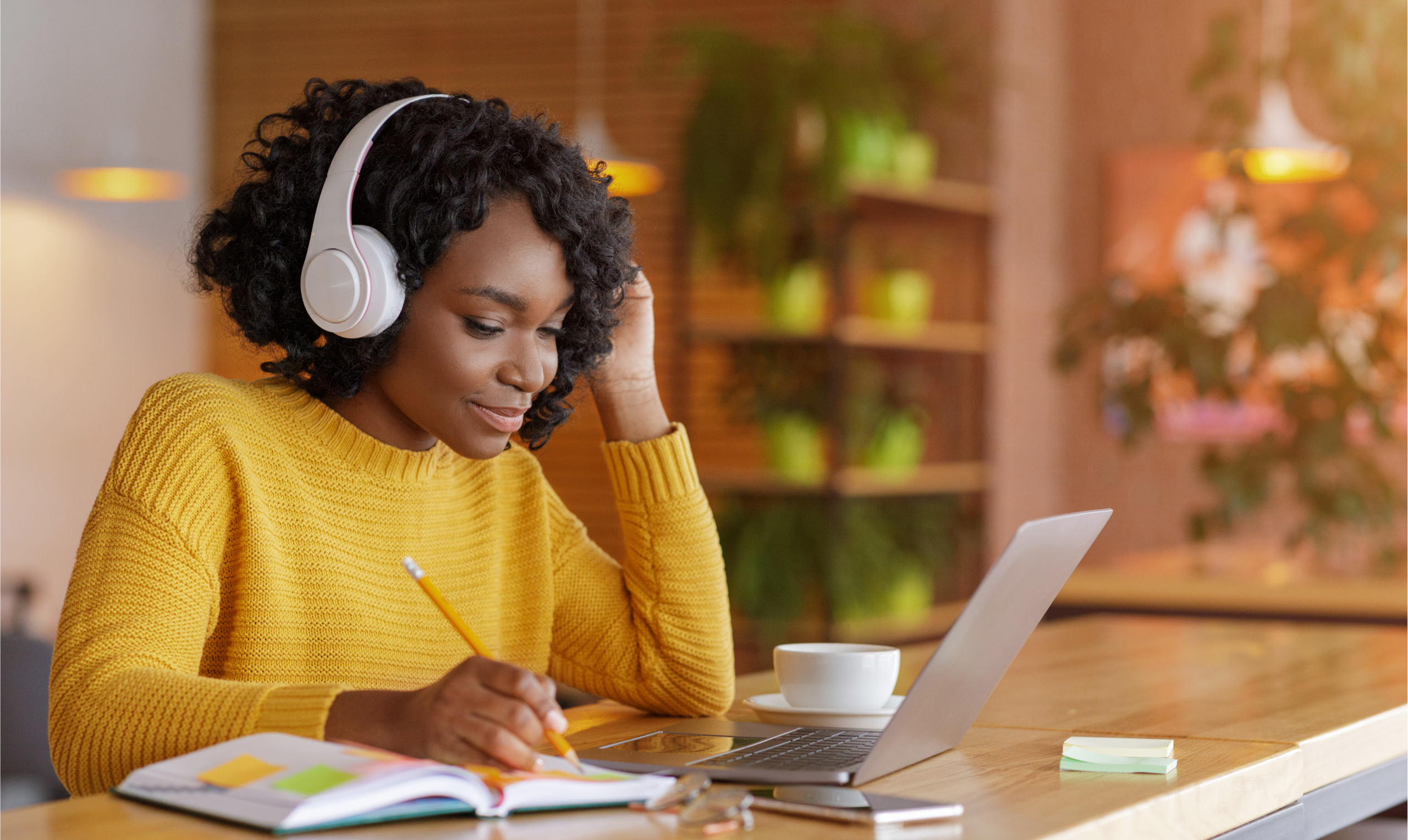 Reviews that speak for themselves
"High level of service"

"We have been dealing with Crone Corkill for many years now. They always ensure a high level of service and are committed to finding us the correct candidate fit for the culture of our office."

SKY Media

"Would 100% recommend"

"I've been working with Crone Corkill for a few years now seasonally. They've been amazing literally getting me work within the week. I've recommended at least 3 friends who are also working. Would 100% recommend. They take pride and actually care to build relationships more than other agencies."

Ashley Somoye

"Understanding what we need"

"I have been impressed with their quick responses and range of quality candidates put forward for each role – they have always shown a full understanding of our recruitment needs."

Association of Anaesthetists

"Always only an email or call away"

"In my opinion Crone Corkill is one of best Recruitment Agencies – good listeners and understand the type of role candidates are looking for. I for sure will keep flying their flag!"

Josie Roy-Macauley