APSCo
The Association Of Professional Staffing Companies
Being a member of the APSCo family demonstrates our commitment to providing recruitment solutions of the highest quality that represent best practice in our industry.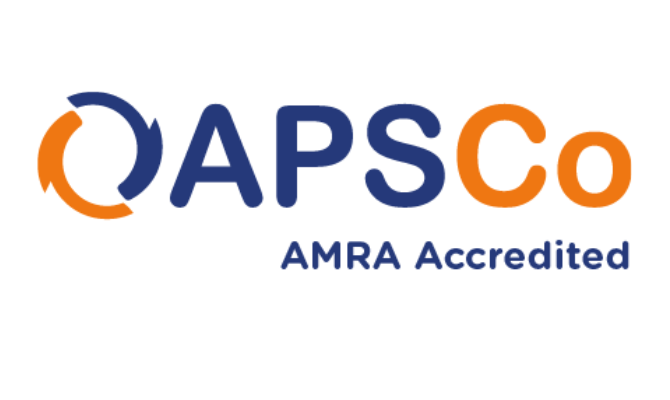 Outsource
We're thrilled to be part of APSCo OutSource, a trade association for Recruitment Process Outsourcing, Managed Serviced Providers, Statement of Work and Managed Projects.
Representing the interests of the outsource providers, APSCo OutSource was developed from APSCo as a separate trade body which truly understands the differences between staffing and recruitment outsourcing.
ISO:9001 Accreditation
We aim to provide a speedy and efficient service without ever compromising on quality.
To ensure we achieve this, we have subjected our processes and procedures to the internationally recognised quality standard ISO 9001 and are proud of our certification.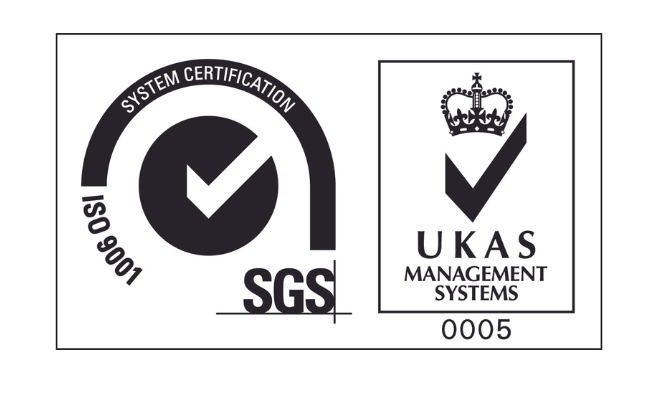 Disability Confident Committed
We are proud to be a Disability Confident company.
Disability Confident organisations play a leading role in changing attitudes for the better. They're changing behaviour and cultures in their own businesses, networks and communities, and reaping the benefits of inclusive recruitment practices.
The scheme helps employers recruit and retain great people, draw from the widest possible pool of talent, secure high-quality staff who are skilled, loyal and hard working, and improve employee morale and commitment by demonstrating that all employees are treated fairly.
It also helps customers and other businesses identify those employers who are committed to equality in the workplace.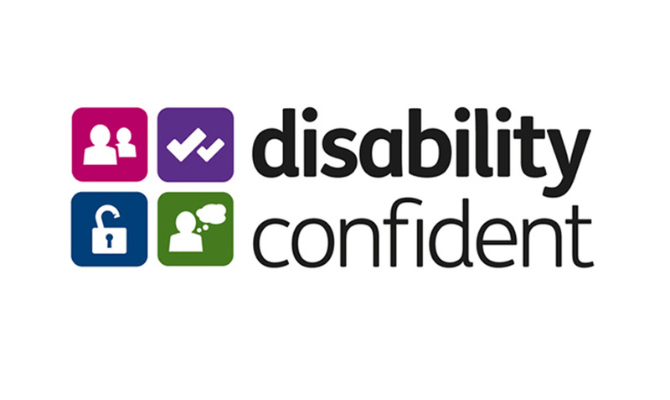 5% Club
Under our umbrella company, RGF Staffing UK, we're delighted to be part of The 5% Club, a dynamic movement of employers committed to Earn & Learn as part of building and developing the workforce we need to be a socially mobile, prosperous and cohesive nation.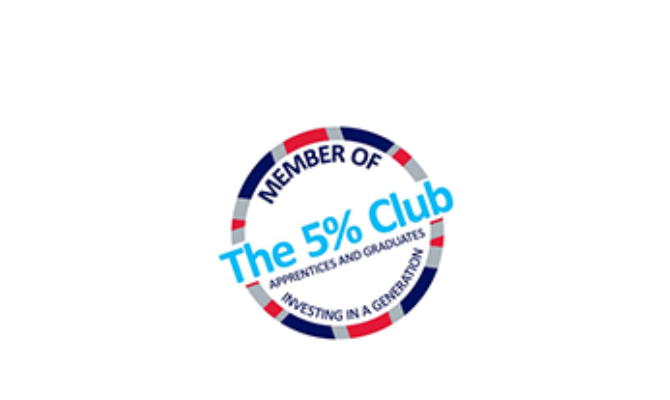 Women in Recruitment
Women in Recruitment was formed to give all recruitment firms practical support in attracting, developing and retaining their female talent, as well as providing a tangible demonstration of a commitment to gender equality for clients and candidates. It gives individuals access to unique development tools, mentoring and networking opportunities designed to support successful and sustainable careers in recruitment. Company Membership is open to all UK recruitment firms. Individuals can join Women in Recruitment independently, or as employees of Company Members.
Women in Recruitment is an APSCo (Association of Professional Staffing Companies) initiative, supported by REC and other stakeholders across the recruitment sector and sponsored by Barclays plc and Squire Patton Boggs. Their overall goal is simple – to inform, advise and assist organisations in understanding the business opportunities associated with gender equality, and establish the recruitment profession as a brand of excellence in diversity and inclusion practices.
Modern Slavery – Stronger Together
Stronger Together is an impact driven, not for profit organisation who provide training, resources and programmes – aiming to create a world where all workers are recruited responsibility and have fair work free from exploitation. As a Stronger Together Business Partner we have completed reporting and provided evidence of our commitment to eradicating Modern Slavery in all forms.
The Assistant Room
We are official partners with The Assistant Room. We take our role investing in people seriously and this partnership is no different. Being a partner with The Assistant room allows us to continually support the ongoing career development of the candidates we work with and the clients we assist.
Quest Professional
Based in the heart of Westminster, Quest Professional is a highly successful business college focussed on equipping A Level and University leavers with the business acumen, employability and interview skills required to fast-track aspiring students into the world of work.
We are delighted to work with Quest Professional by holding workshops and employability seminars to help the next generation into the workforce and providing guidance and assistance where we can.
Speakers for Schools
We work with Speakers for Schools, who help young people access the top opportunities through free, inspiring school talks and eye-opening on-site and virtual work experience.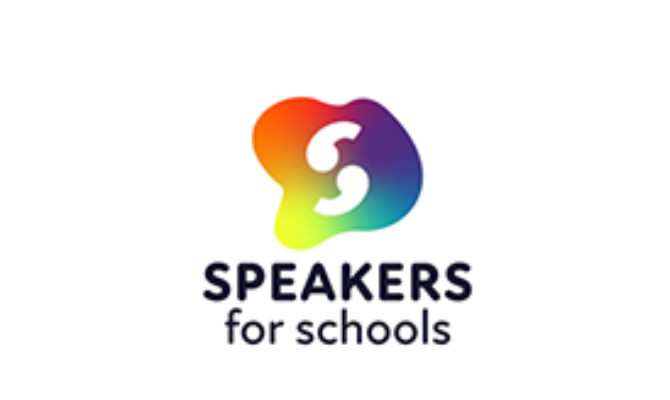 Making a pink difference
We are partnering together with Carbon Footprint to reduce and report on our carbon emissions as well as ensure that we are compliant with all carbon/energy law. Learn more here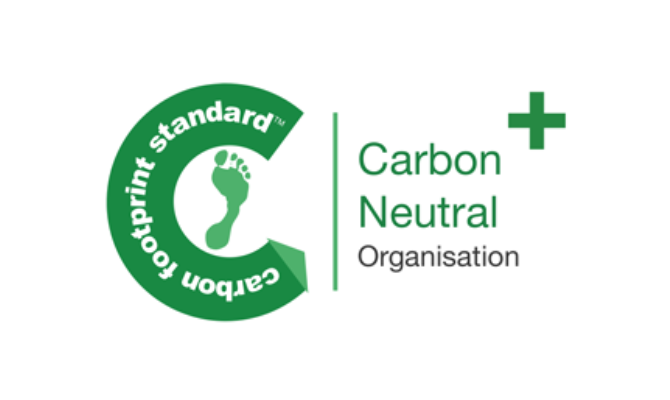 TAP
We work closely with TAP, a social enterprise dedicated to empowering the skilled global disability population.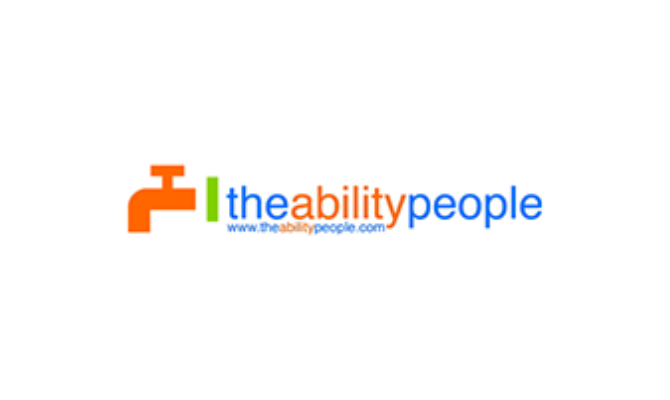 Promoting women in STEM
We work with WES, the Women's Engineering Society, a charity and professional network of women engineers, scientists and technologists offering inspiration, support and professional development.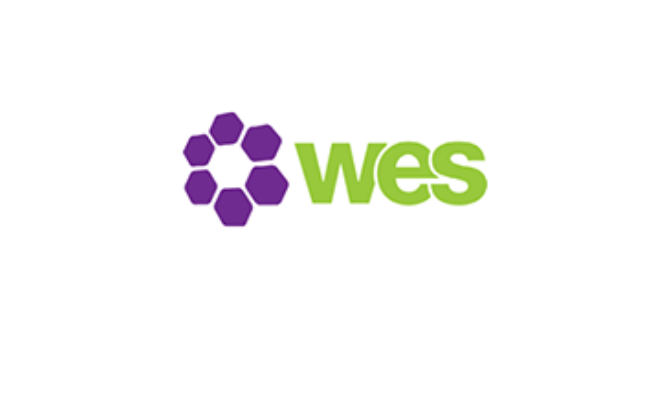 Apprenticeship Opportunities
We offer apprenticeships for young professionals by working with Babington, introducing them to world of recruitment in a variety of interesting roles and enriching their personal development during their time with us.