Testimonials
We do more than fill roles. It's always been our focus to create long term relationships. So we can grow and develop alongside our clients and our candidates. Below you'll see just some of the excellent reviews we've received over the years.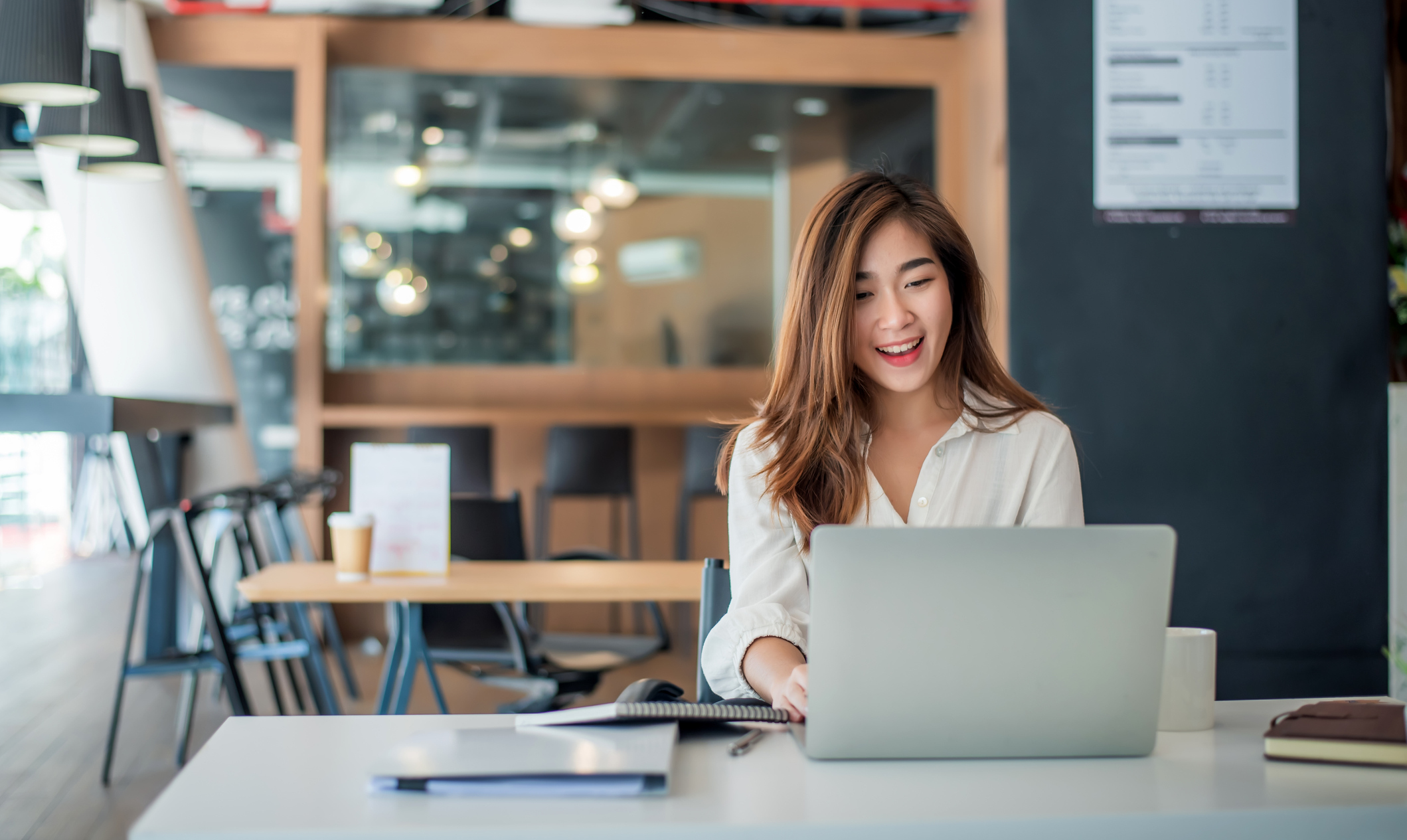 Client Testimonials
We're proud of the work we do with all of these clients, year after year.
"Hardworking and dedicated"

"Over the years Crone Corkill have placed a number of high quality candidates across the business and continue to provide us with ongoing support and outstanding service. The consultants are hardworking and dedicated individuals and take pride in their roles as industry experts."

Morgan Stanley

"Great candidate!"

"Can I just say how great this candidate is?  She is so professional and yet again you have sent another great person for us to work with. Thank you Kitty for getting us fantastic cover! "

CAN Hardy

"They get us"

"Their knowledge and understanding of our brand has meant that all of our roles have been filled with exceptional candidates who have proved to be true ambassadors."

GODIVA

"Continuing to work together"

"We have been able to make some excellent appointments through Crone Corkill. "

Sir Robert McAlpine

"Quick response"

"Crone Corkill are always quick to respond and take great care in their selection of candidates."

Pension Corporation

"Great ongoing support"

"Within our Resourcing team we have had 3 excellent temps from Crone Corkill over the past year all of which have stayed much longer than planned due to their excellent fit with our team."

Debenhams

"The standard is so high"

"Whenever we need a temp, we wouldn't go anywhere else but Crone Corkill. The standard is so high. They are simply the best."

BHA

"First Class Service"

"Crone Corkill always deliver first class candidates and a first class service.  We have used them to hire three people and all of the processes have been successful.  They understood the brief and executed."

Fundsmith
Candidate Testimonials
Our candidates make our business, and we're proud of what we've achieved together.
"A role that fit me perfectly"
"Ella is a fantastic Consultant who I cannot recommend highly enough. She supported me through my job search and helped me find a role that fit me perfectly. Her positive attitude and efficiency towards her work is outstanding!"
Emily Green, Team Support role at EJ Legal
"I was always kept in the loop"
"Helen exceeded all my expectations, she went above and beyond and is a credit to this company. I cannot sing enough praises about her. An angel indeed and one who knows her role well. Great job."
Irene Munhanga