By Abby Jordan, Director. Crone Corkill
If you've visited our online space lately, you might have noticed some changes.
The world is constantly evolving, and so are we.
We've been recruiting across London for over 40 years. And in that time a lot has changed.
Post-pandemic, we spent a lot of time thinking about our way of working, how we connect with people and how we could drive our business forward. 
It's been an interesting time for us all – to delve deep into what makes us unique, challenge the stereotypes of recruitment and develop a strategy that will resonate with everyone we want to work with.  
What came out of that time was a refresh of our brand values and our visual identity.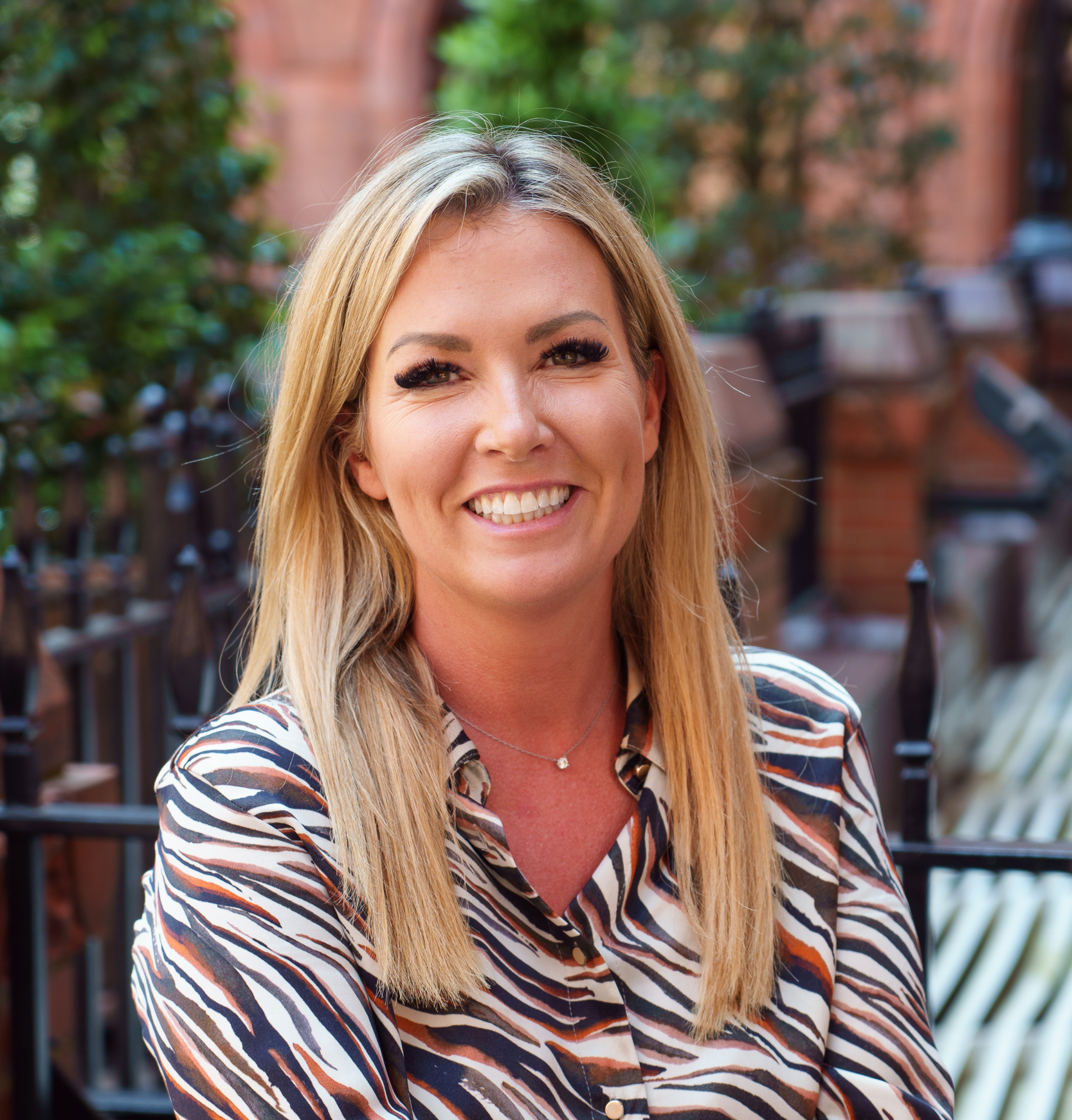 What Crone Corkill stands for
Recruitment is often seen as numbers game. Where people are treated as products and projects. An industry driven by specifications, qualifications, requirements and regulations.
At Crone Corkill, we believe that at the heart of good recruitment, is people connecting with people on a more human level.
We're ambitious for the clients and candidates we work with. We take the time to get to know them personally and understand their individual needs and motivations.
We value listening and empathising as much as doing and delivery. We focus on mindset and personality as much as metrics and performance.
We bring together experienced experts with the independent spirit, specialist skills and innate aptitude to nurture relationships, forge connections and create the perfect chemistry.
As a team, we reviewed what we wanted to deliver and as a team we've agreed that what we do best is understand people and human nature. And, build personal relationships. 
As a result of all this internal work, we've taken the opportunity to update how we look.  
You'll notice new colours, and new fonts. New photography and a more informal tone in our writing.  
What hasn't changed is the fact we put people and personality at the heart of everything we do. 
The team at Crone Corkill (in my opinion) is unrivalled. They take on the role of coach and connector – going that extra mile to find the right person for every role.  
I'd love to hear your thoughts on the new style. Does it resonate with you? You'll see a lot of content up on our social media channels – LinkedIn, Instagram and TikTok too.  
Check them out and let me know your thoughts.