Pioneering Black Business Leaders: People who shattered the ceilings
Black History Month is a time to celebrate the remarkable achievements and contributions of individuals who have made a significant impact.
In the world of finance and banking, a sector historically dominated by white executives, there is a growing presence of Black leaders who are breaking barriers and reshaping the industry.
This article highlights the inspiring stories of some of the trailblazing Black CEOs in the banking industry who have paved the way for future generations.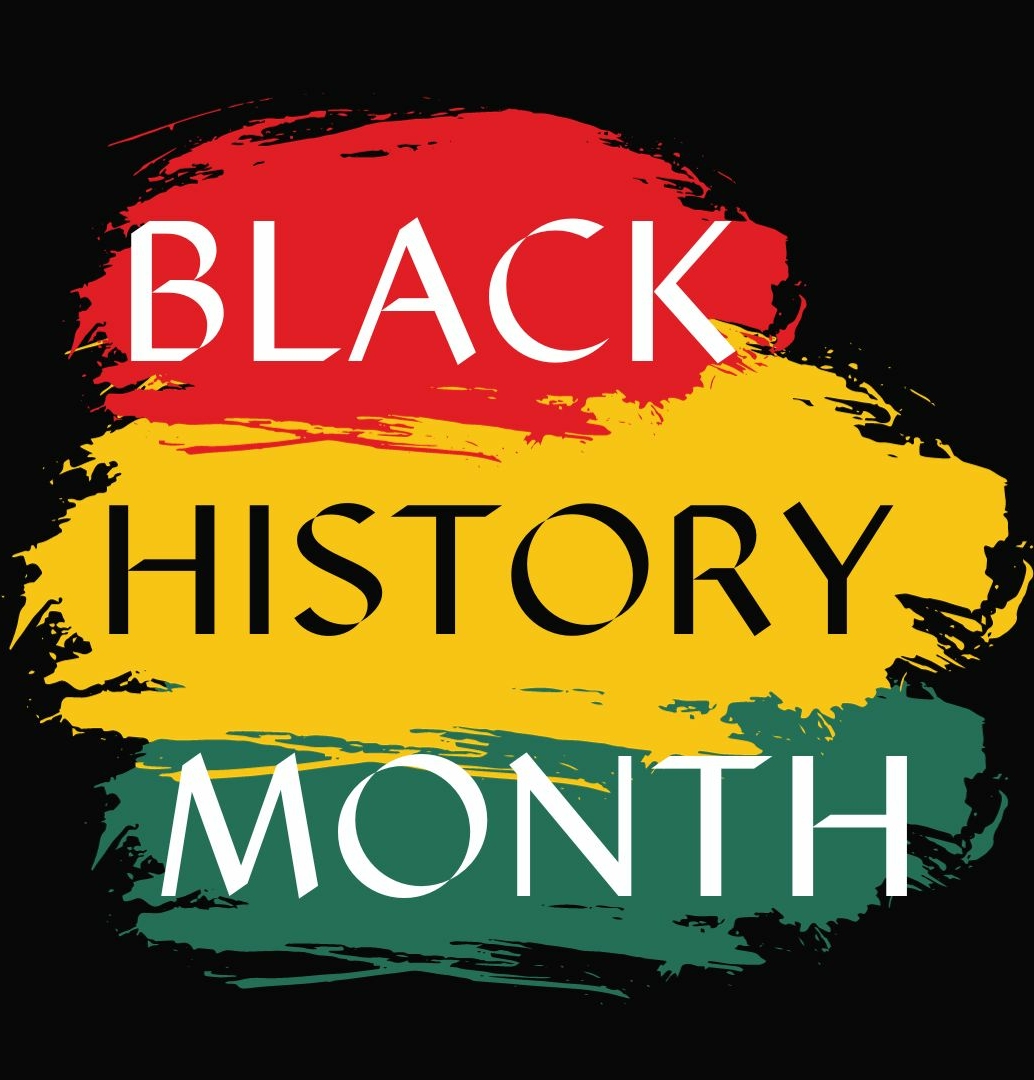 Nneka Abulokwe – Shaping the Future of Digital Banking
Nneka Abulokwe, founder and CEO of MicroMax Consulting, is a prominent figure in the UK's financial technology (FinTech) sector.
Her extensive experience in digital banking and her commitment to driving innovation in the financial industry have earned her recognition and respect within the field. Abulokwe's leadership is not only a testament to her professional excellence but also an inspiration for aspiring Black entrepreneurs and leaders in the UK.
Kenneth Frazier – Merck & Co. and ExxonMobil
Kenneth Frazier made history by becoming the first Black CEO of a major pharmaceutical company when he took the helm of Merck & Co. in 2011.
His leadership has been instrumental in advancing Merck's mission to improve global health.
Frazier's impact extends beyond the pharmaceutical industry, as he also served as a board member for ExxonMobil, making him one of the most prominent Black executives in the energy sector.
Thasunda Brown Duckett – TIAA
Thasunda Brown Duckett is a trailblazer in the financial services industry, breaking barriers as the first Black woman to lead TIAA, a prominent financial services organisation specialising in retirement services.
Duckett's leadership embodies a commitment to financial inclusion and retirement security for all, and her story serves as an inspiration for women and minorities aspiring to leadership roles in finance.
Roger Ferguson Jr. – TIAA-CREF
Roger Ferguson Jr. is another prominent figure in the world of finance, serving as the CEO of TIAA-CREF (now TIAA).
He made history by becoming one of the first Black CEOs of a Fortune 500 company when he assumed leadership at the helm of TIAA in 2008.
Ferguson's leadership has been instrumental in ensuring the financial security of millions of people through retirement plans and investment services.
René F. Jones – M&T Bank Corporation
René F. Jones made history when he became the first Black CEO of M&T Bank Corporation, a regional banking institution with a rich history dating back to 1856.
Mellody Hobson – Ariel Investments
Mellody Hobson is a prominent figure in both the financial and investment industries.
These Black leaders in the industry have not only shattered ceilings but also paved the way for greater diversity and inclusion within the sector.
Their stories serve as an inspiration to aspiring Black leaders in Finance, illustrating that talent, determination, and hard work overcomes historical barriers.
As we celebrate Black History Month, it is essential to recognise and honour these individuals for their contributions to society.
Their achievements are a testament to the progress that has been made, while also highlighting the need for continued efforts to promote diversity and equity in all sectors of the economy.