Being Paid
We know how important it is to get paid on time and in full for your hard work.
When working in a temporary role, it's key that the process goes smoothly. We've got all the resources and help to make sure that happens.
Here's the Crone Corkill Candidate Guide to making sure you're paid quickly and correctly.
Note: our Payroll is handled by our parent company, RGF Staffing UK so you may see the RGF brand on some of our emails and forms.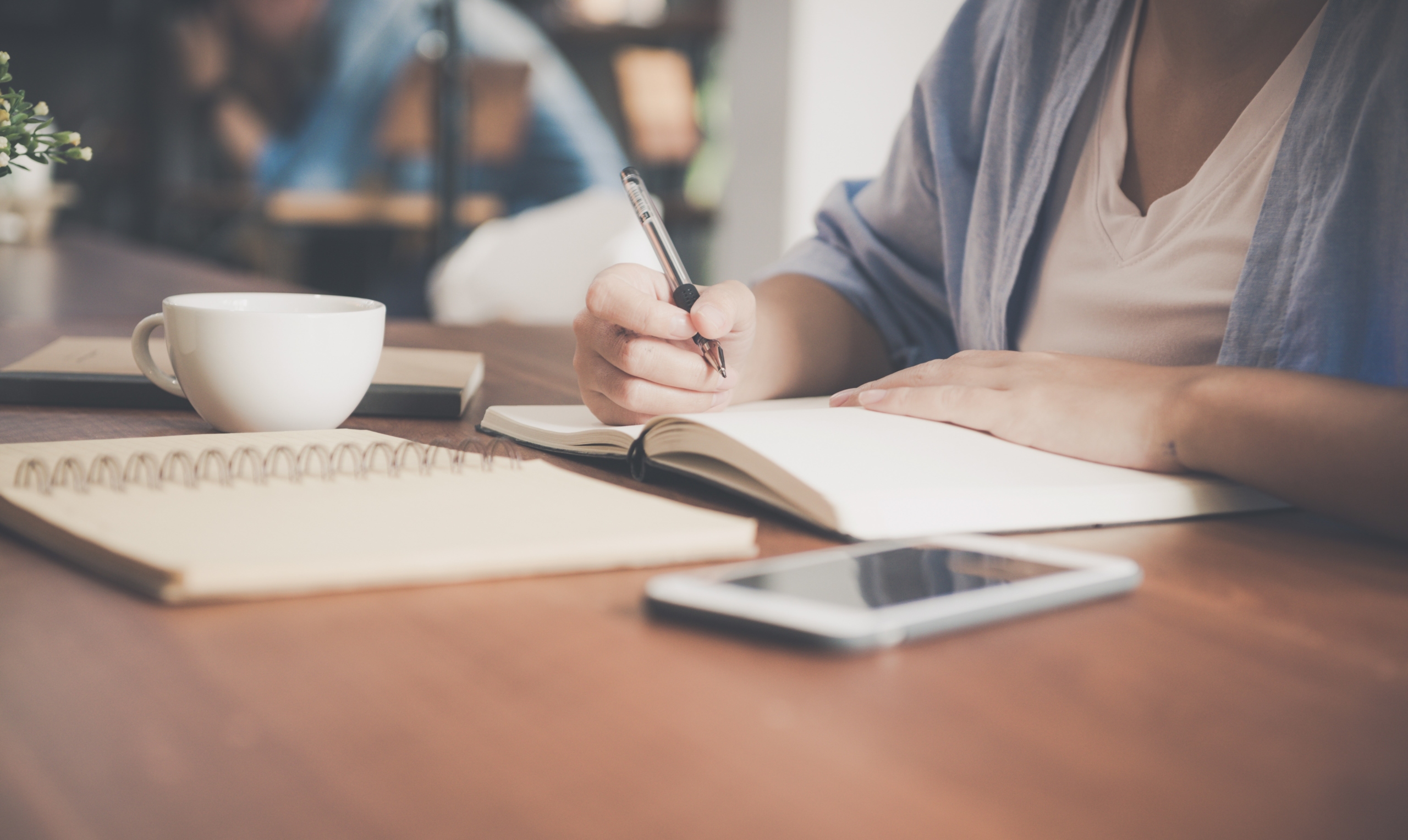 Submitting weekly timesheets
Please complete and submit a timesheet each week of your assignment unless otherwise advised by your consultant. This timesheet needs to be signed by the Line Manager/Project Manager for your assignment, as named on your original assignment confirmation report.
You can download a copy of the timesheet here.
The completed and approved timesheets can then be emailed to timesheets@rgfstaffing.co.uk.
Please round up any hours you work to the nearest quarter of an hour and make a note of any approved overtime worked.
Please submit your timesheet by 5pm on the Monday following the week you worked.
If your timesheet is received after this deadline, we will not be able to pay you until the following week.
Timesheet deadlines will be amended for public holidays and our payroll team will inform you of these changes in good time via email. If you do not wish to receive information on pay dates, please inform your consultant.
We're happy to reimburse any work-related expenses you've acquired during your assignment (within reason) if your employer lets us know in advance with written approval and receipts.
Your pay will be transferred directly into your bank account each Friday, a week in arrears.
A payslip will be emailed to you on the day before. If you need a hard copy you can request by emailing our Payroll team.
Please contact Payroll immediately if any of your contact or bank details change so they can ensure your payment goes through to the right account.
Please reach out to your Consultant or our Payroll team if you have any questions about payment, timesheets, deadlines, or anything else.
They're available from 9am to 5pm, Monday to Friday, and are happy to answer any questions you might have.