Umbrella Company Workers
From the beginning of the assignment right through to the end we offer full support to candidates working with us through umbrella companies,
Should you be contracted with Crone Corkill via an Umbrella Company, you will be working under a contract of employment, which will be issued by the Umbrella Company. In this instance, the Umbrella Company is deemed to be your employer.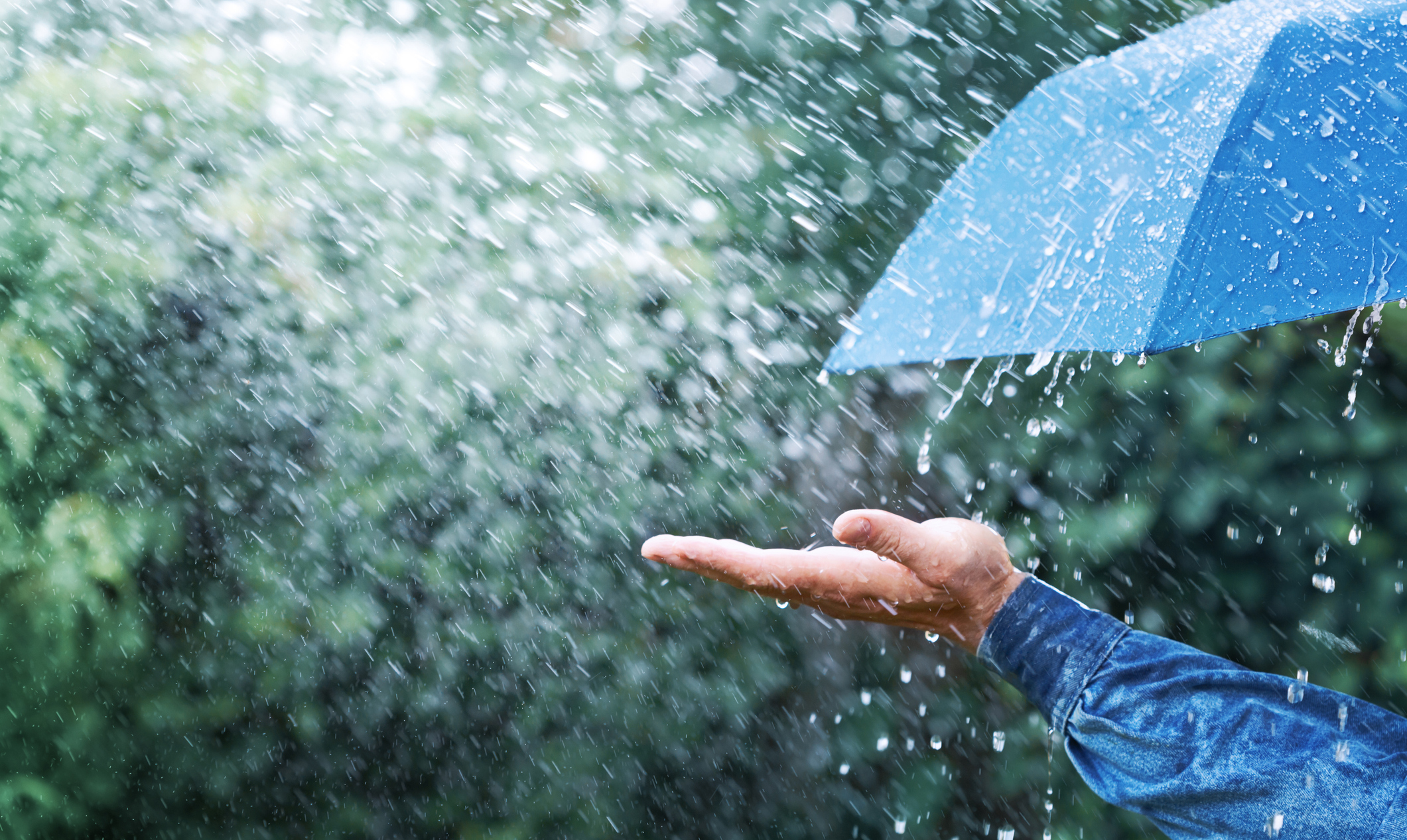 Prior to the start of an assignment an Assignment Schedule will be issues to your chosen Umbrella company. This contains information about your assignment, such as start date, end date, pay rate, hirer name and location, job role, and notice period.
All you need to know about Umbrella Companies
You will be paid by your Umbrella Company as an Umbrella Company Worker.
Please note that all payments that Crone Corkill makes to your Umbrella Company will be inclusive of tax and NI contributions. It is the Umbrella Company's responsibility to ensure that these are paid to HMRC on time.
We operate an approved supplier list (ASL) of Umbrella Companies that have been selected based on their service delivery, compliance with legislation and best practice. The Umbrella providers we work with are fully accredited by the FCSA and comply with highest industry standards. Your dedicated consultant will provide you with a copy of our umbrella ASL.
Original passport
If you do not have a UK or EU passport, you will need the relevant residence permit/visa as proof of your right to work in the UK
Referee details covering a minimum of 3 years
Starter Declaration Form
Bank Details Form
Your selected Umbrella Company will be able to provide information on employment benefits and statutory entitlements.