Research
Researching the company will give you an insight into how your potential employer presents themselves and what their company values are. If you are knowledgeable about the company, you will come across as proactive and committed.
Visit the company website, including their press centre and social media links, for up-to-date information and content
Read the company brochure/annual report
Keep an eye on the business press for any relevant industry articles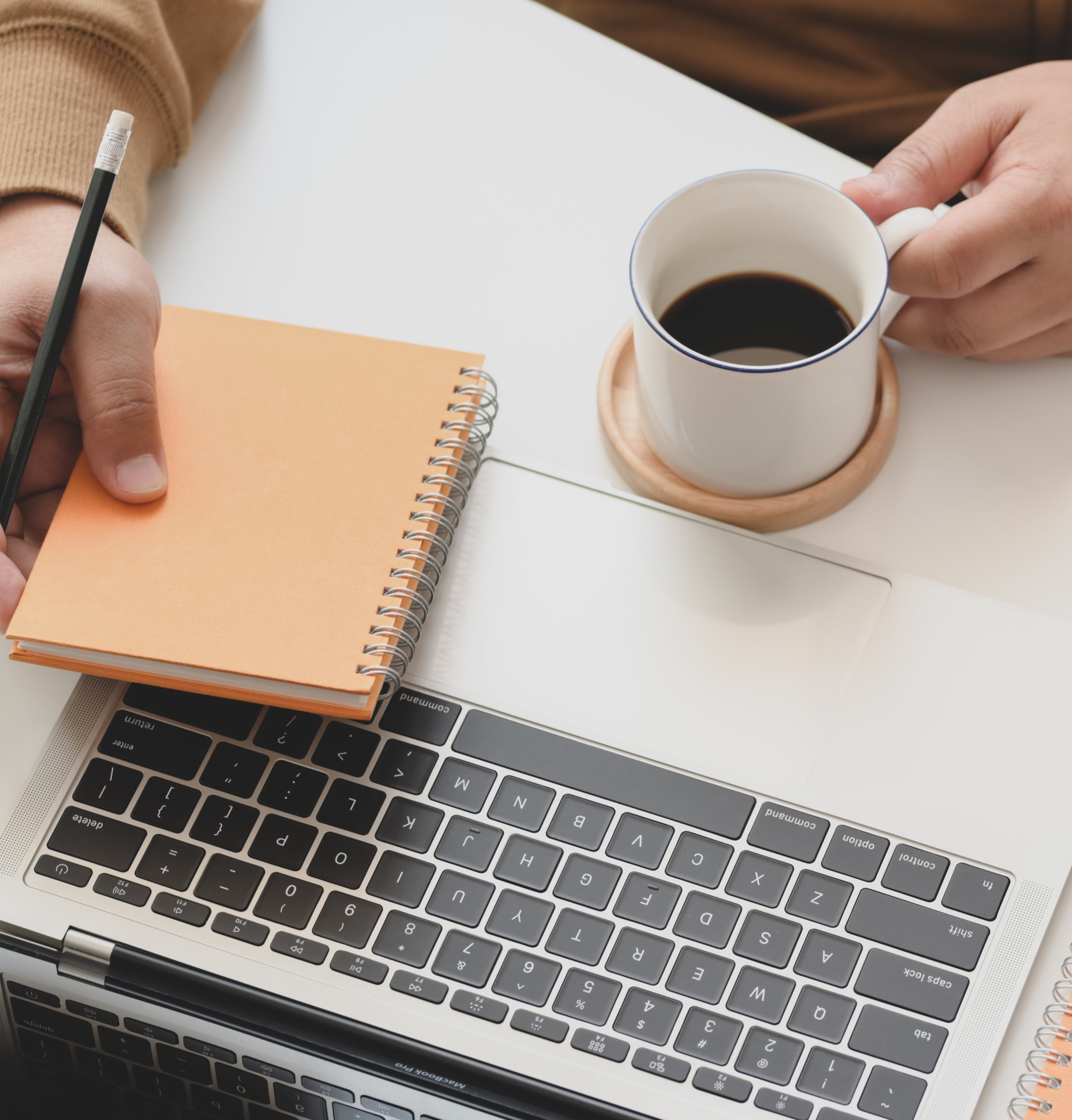 Job description
Familiarity with the job description will ensure that you are in the best possible position to demonstrate why you are the ideal candidate for the role. Running through the job description alongside your CV will help you identify the key skills, strengths and similarities between your experience and the company's requirements, enabling you to highlight these in your interview.
This will also help you to prepare for likely questions by emphasising the traits your interviewer will be looking to discover.
On the other hand, some organisations do not use job descriptions and prefer to provide full details of the job role to recruiters. If this is the case make sure that you gather all the necessary information beforehand from your consultant.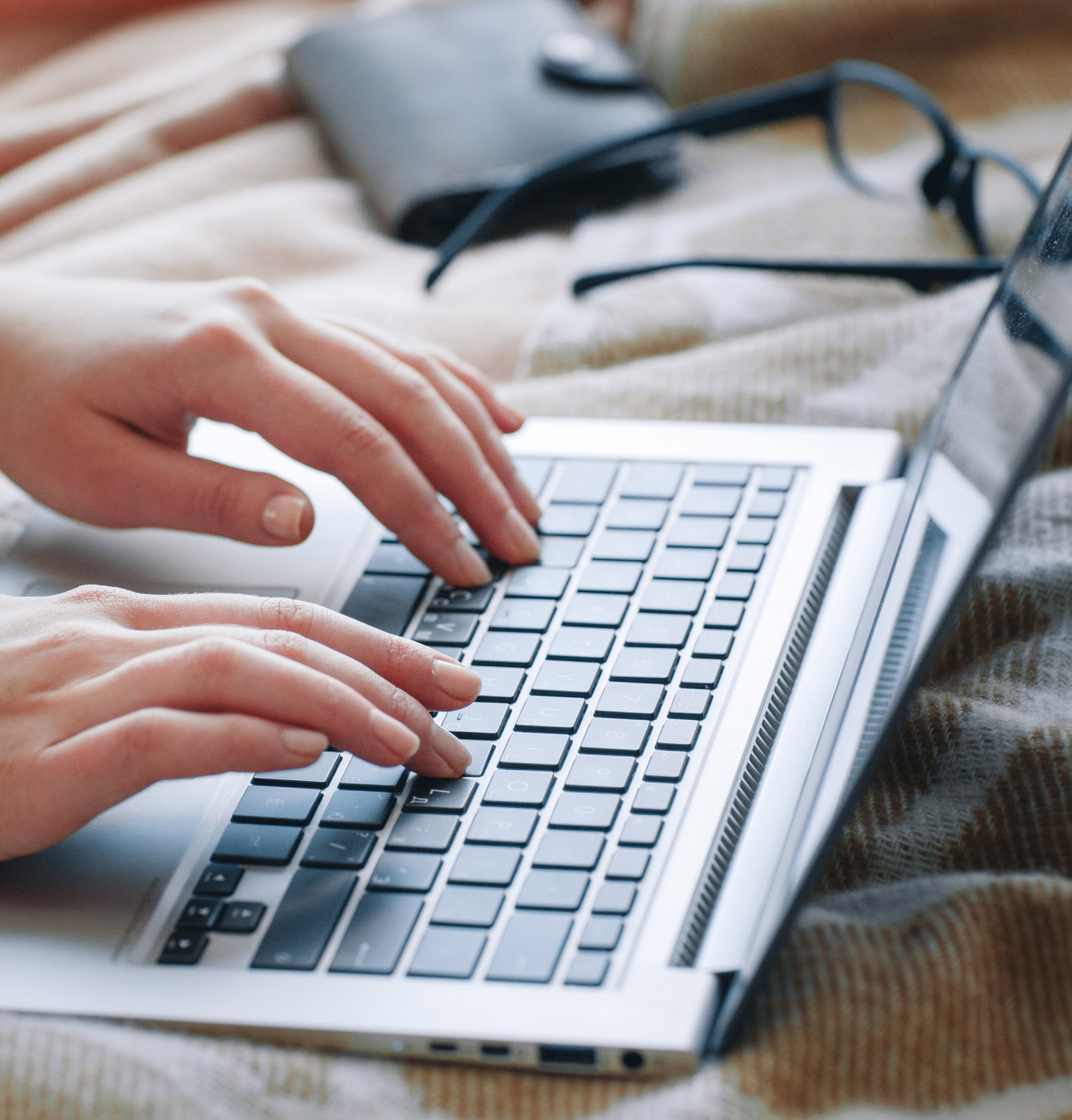 Your CV
Be prepared to talk in more detail about your experience listed on your CV. Based on the skills detailed, consider what you will actually bring to the company. If you have gaps in your CV, make sure you can give positive explanations such as travel, learning, etc.
Plan your journey
Aim to arrive ten minutes prior to your interview start time. Obtain clear directions and plan your route in advance. If you are delayed for any reason, contact your consultant immediately so that they can phone the client on your behalf.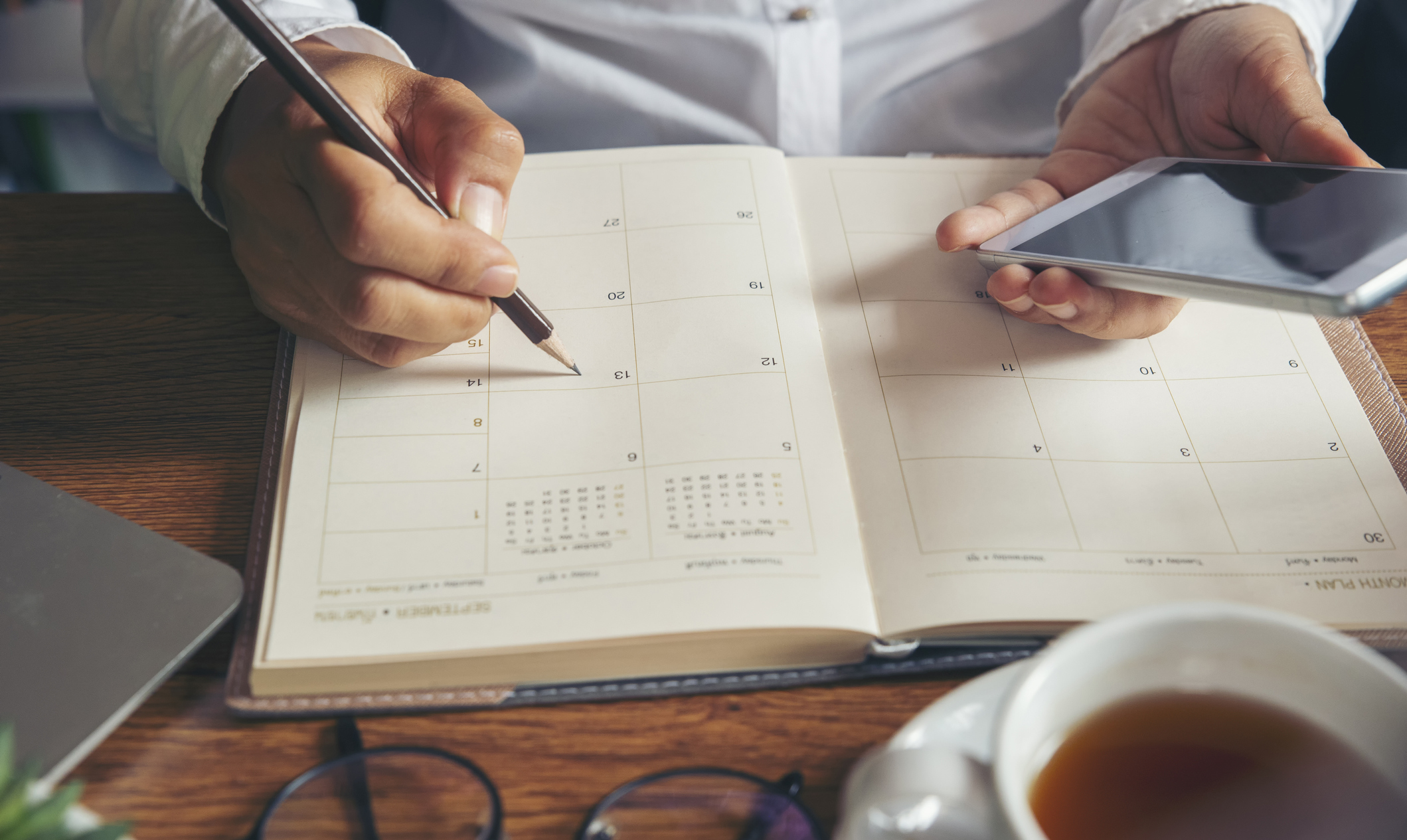 Dress code
A client is likely to want someone who will best represent their company so dress smartly and professionally. Smart business attire is usually advisable even if the company's usual dress code is slightly less formal.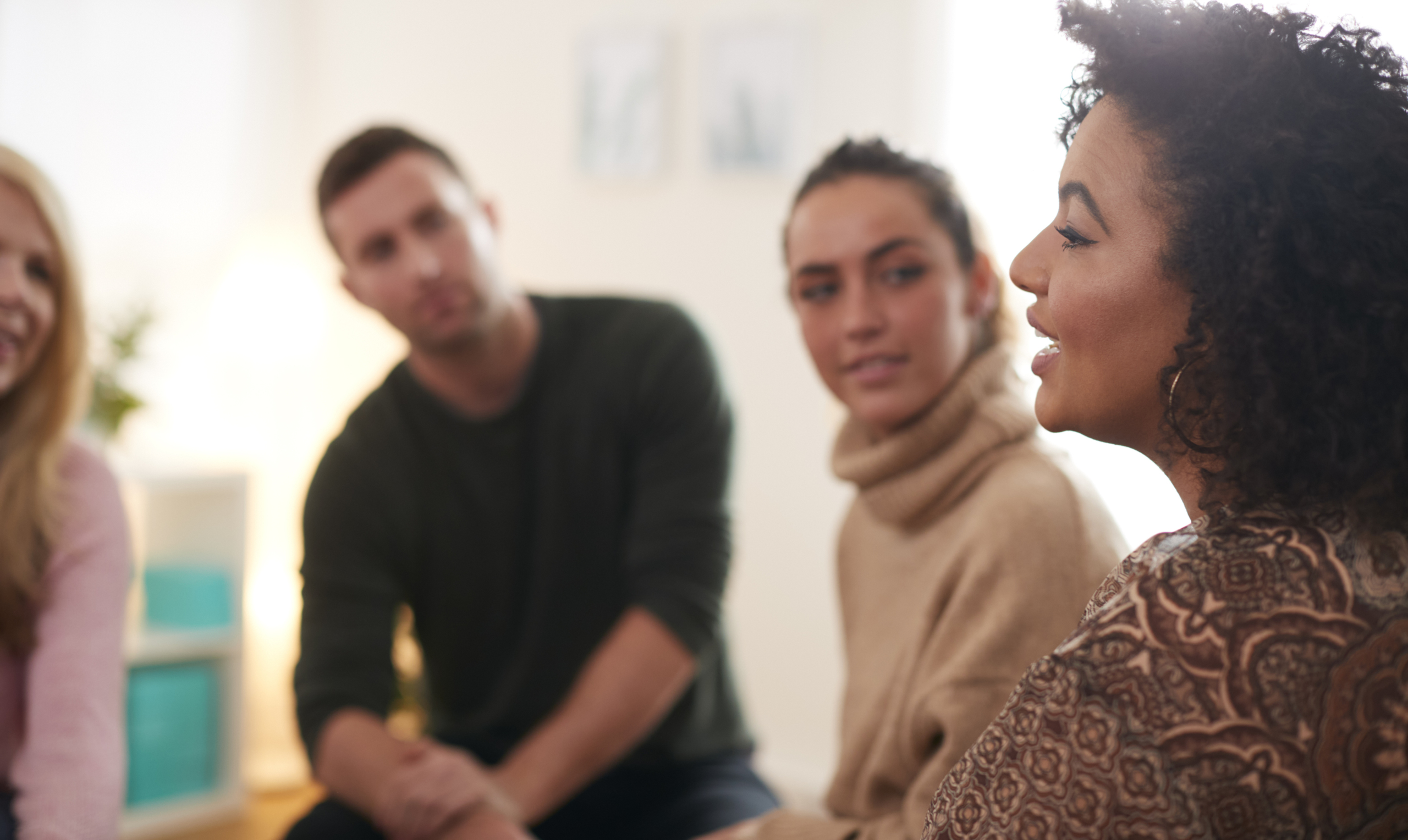 Body language
Consider the following:
A firm handshake shows you are assertive
Smiling conveys an enthusiastic and friendly personality
Regular eye contact demonstrates you are confident and alert
Avoid appearing nervous by maintaining an open posture. Refrain from folding your arms and fidgeting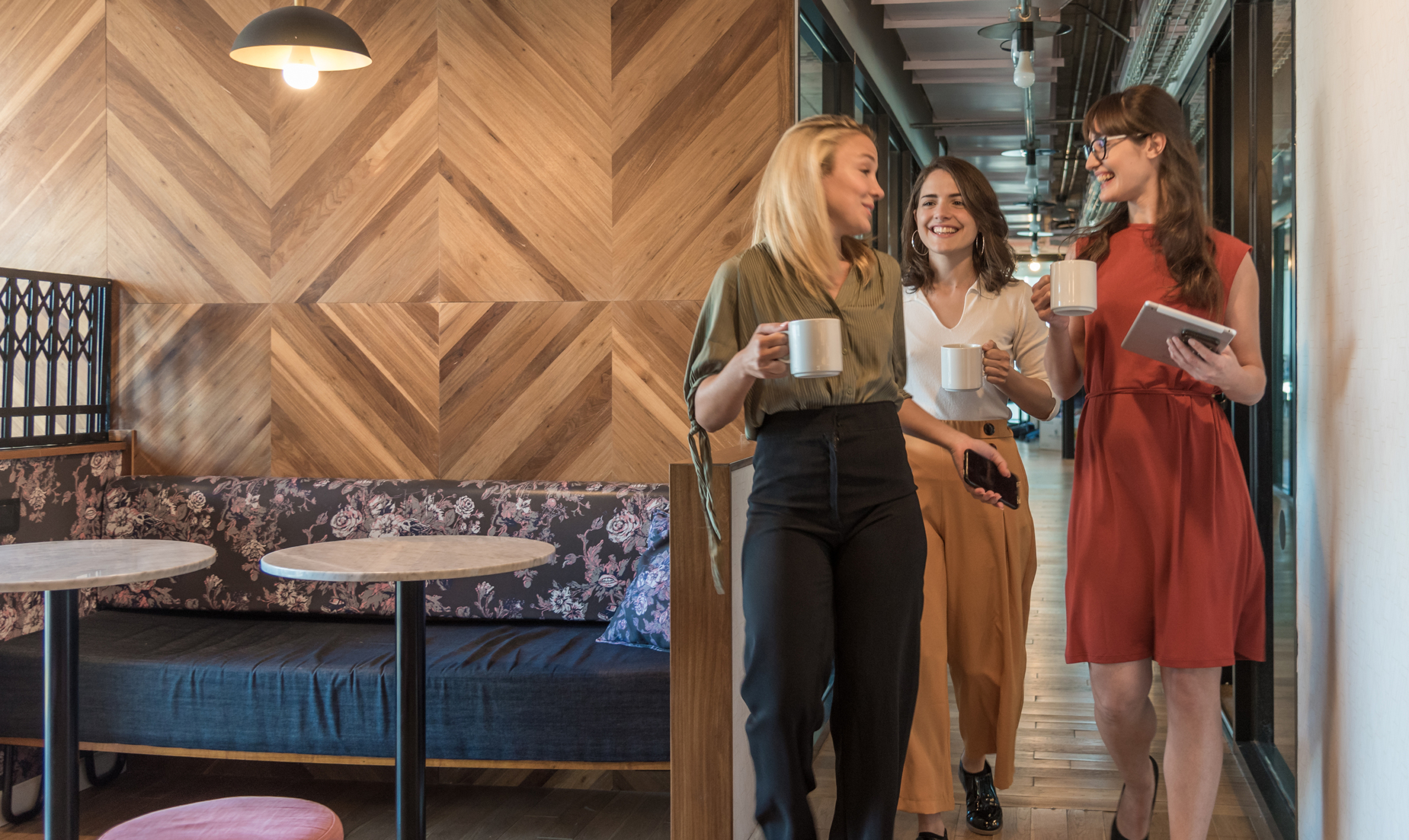 Beginning the interview
The interviewer will take the lead, which you should follow, both in the direction of the interview and its tone. Bear the following guidelines in mind:
Concentrate and listen very carefully to the questions
Take time to formulate clear and concise answers
Provide only factual experiences or qualifications
Speak confidently and remember to sell yourself
Do not appear negative by criticising any previous employers or seem unfocused by showing a lack of career planning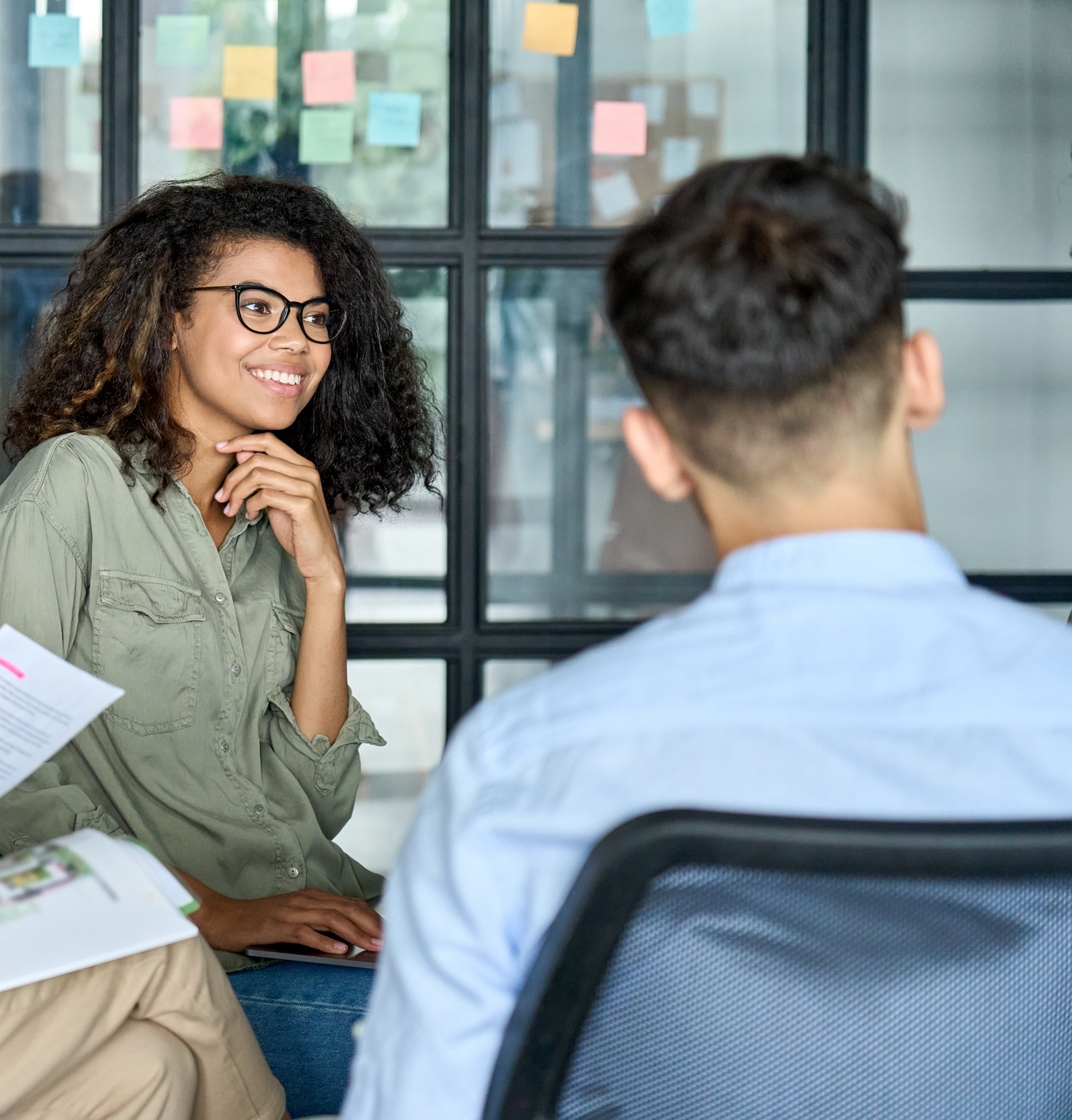 Example interview questions
Explain your most recent role and what you did on a day-to-day basis?
Describe how you fit into your department and what your reporting lines were. Talk about who you interacted with and your key responsibilities.
What would you enjoy about this role? Why would you want to work here?
Focus on the positive reasons such as a new challenge with more responsibility. Compare the diverse duties of the role with your current abilities and interests.
What have been your greatest achievements so far?
Recall recent work successes such as projects you have been involved in, what were the results, how they impacted on the business, etc.
What are your key strengths?
Think about three or four of your main strengths and how they would benefit an employer. Examples include technical proficiency, flexibility and positive attitude. You may also be asked about weaknesses, which are not necessarily negative as everyone has some. Briefly explain what you personally do to overcome your particular weakness.
Other questions to consider
How would your friends/colleagues describe you?
Where do you see yourself in five years?
Do you prefer to work in a team, or by yourself?
What can you bring to this organisation?
How would you cope if you were asked to work late at short notice?
When you are not busy, what do you do?
Competency-based interviewing
The majority of interviews are now competency-based. This means you will be asked a series of questions which allow you to demonstrate your abilities and skills by providing real-life examples from your previous experience. This type of interview is vastly in your favour, allowing you to demonstrate and provide proof of required competencies clearly. It is also a lot more objective than traditional interview techniques.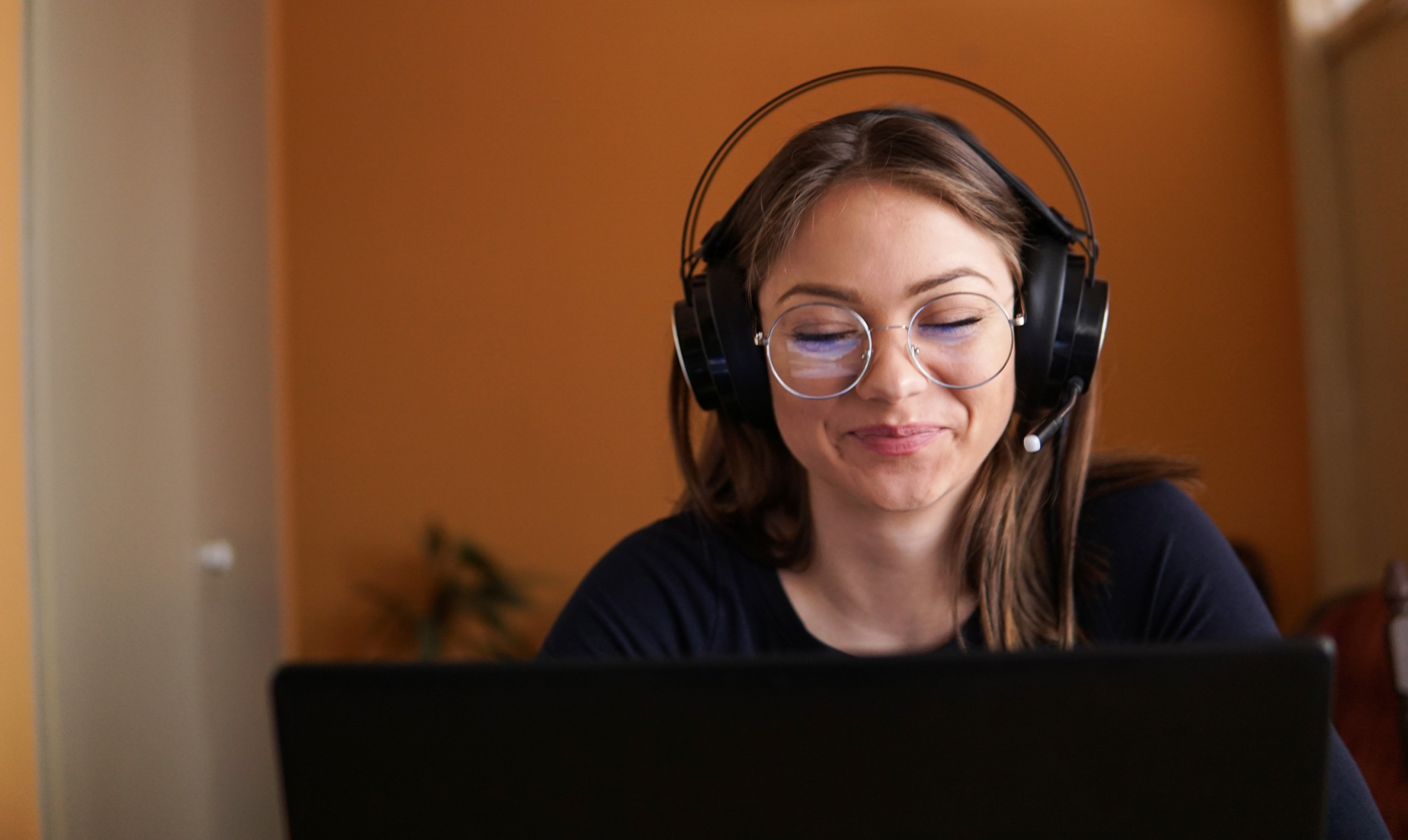 Questions for you to ask
An interview is the employer's opportunity to find out about you, but it is also your chance to see if this is the position right for you. Even if the interviewer has answered most of your questions, have a few additional ones prepared, as it shows you are interested and have taken the interview seriously.
How does the department fit into the bigger picture of the company?
Can you tell me about the company culture?
How long has the interviewer worked for the company and why do they think it is a good company to work for?
How does the interviewer feel your skills meet the requirements of the role?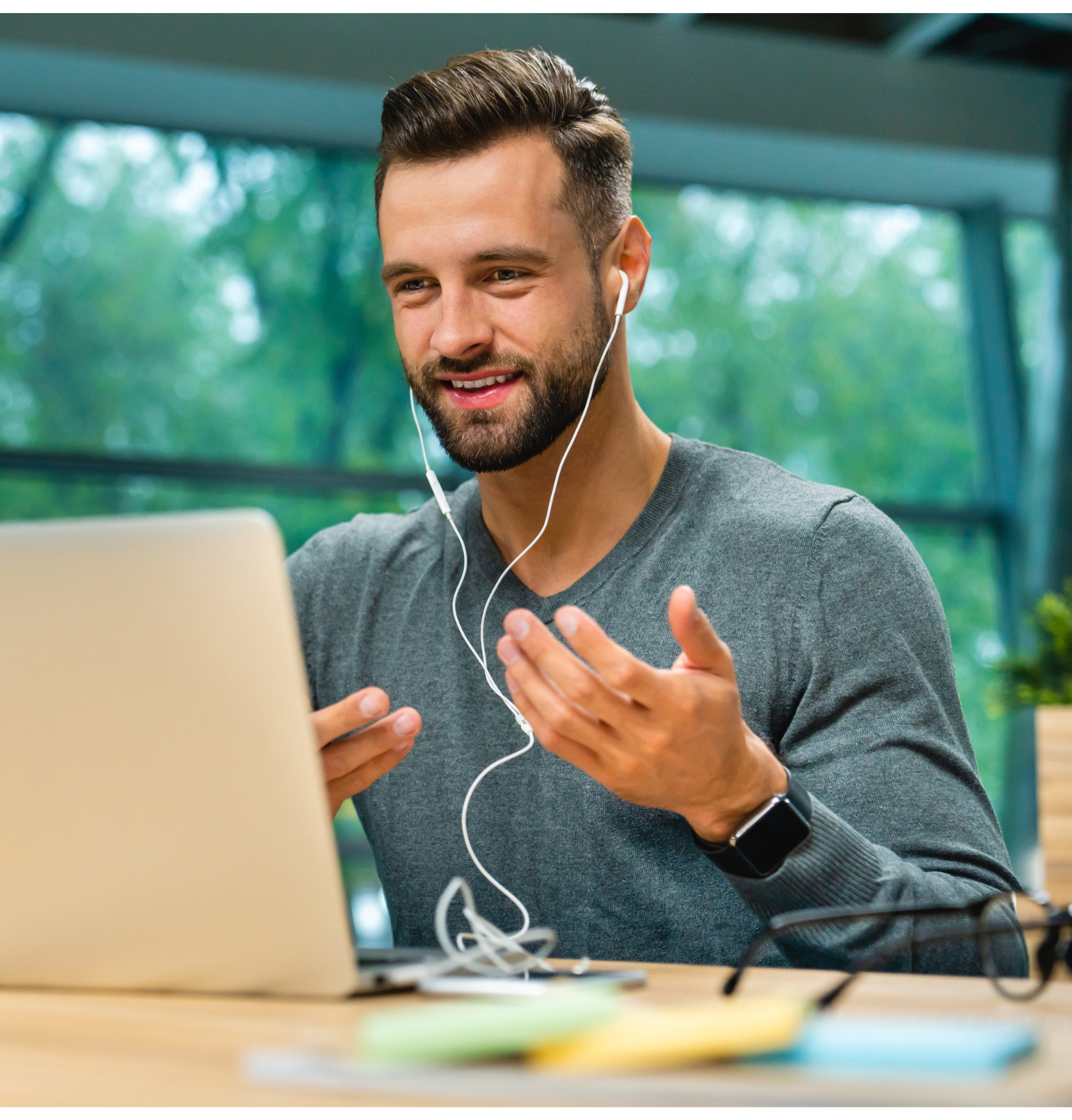 Closing
Always thank the interviewer for their time, express genuine interest in the role, and ask what the next stage of the interview process is. Avoid asking about the salary/pay rate – your consultant will be able to provide you more detailed information.
Remember to phone your consultant with interview feedback as soon as possible afterwards, and good luck!