Access our exclusive IT candidate pool
We've developed our IT recruitment team by hiring people who know the industry inside and out. And then working closely with our clients to understand what's going on in the marketplace.
Our approach to finding you the best cyber-security experts is based on communication and relationships. We find the best active and passive candidates and make sure they have the knowledge, skills and aptitude to fit the vacancies we're recruiting for.
That's why you can be confident that we can supply the best talent – whether it's for short term contracts or permanent roles.
And, we spend the time understanding your wider business – the culture, the challenges and your long-term plans. So you not only get the fit in terms of skills and experience, but culture and future expectations too.
We know the experts who'll be able to add value to your business, with great experience in areas such as:
Risk management
Security operations
Infrastructure & network security
Technical Specialists (including pen testing, and vulnerability engineers)
Governance, Risk, Compliance
Cryptography
For an initial chat with the Cyber team, get in touch today.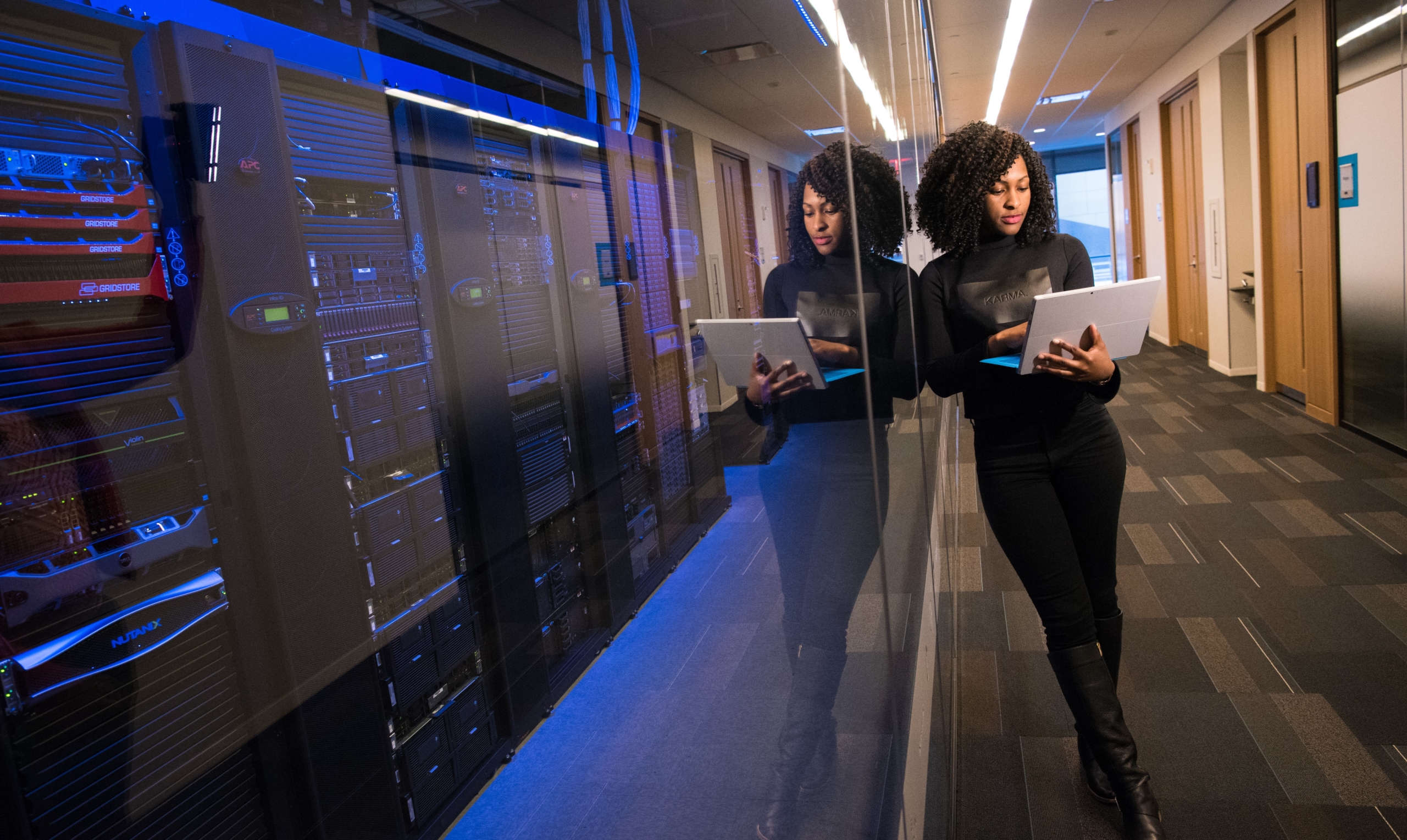 "The experience I am left with from Crone Corkill is just superb."
"After being in touch with several other recruitment companies, finally someone took their job serious and got the wheels spinning. A special thank you to Helen, who seemed to really understand what I was looking for. Just less of a month from getting in touch, I received a job offer I accepted."
Aurora Kive
"I couldn't fault Crone Corkill"
"I have working with Helen who is so friendly and just amazingly helpful. Twice she has helped me find a job within at least a week!"
Annalise Richards