Recruiting experts in IT Data & Analytics
Our recruiters all have IT backgrounds and understand the importance that the data team have on your commercial decisions. They know that you need people who can work at pace, but also be incredibly accurate in everything they deliver; just like our team.
We typically place BI developers, Analysts, Data Engineers, Data Science Managers and Insight Analysts.  We have access to a large candidate pool – including passive and active candidates – and can find you the right person for the job.
We can help with contractors for critical IT projects, or source the ideal permanent candidate that fits in with your business, culture and strategy.
For more information, get in touch and our Data Recruitment Specialists will be able to talk you through the next steps.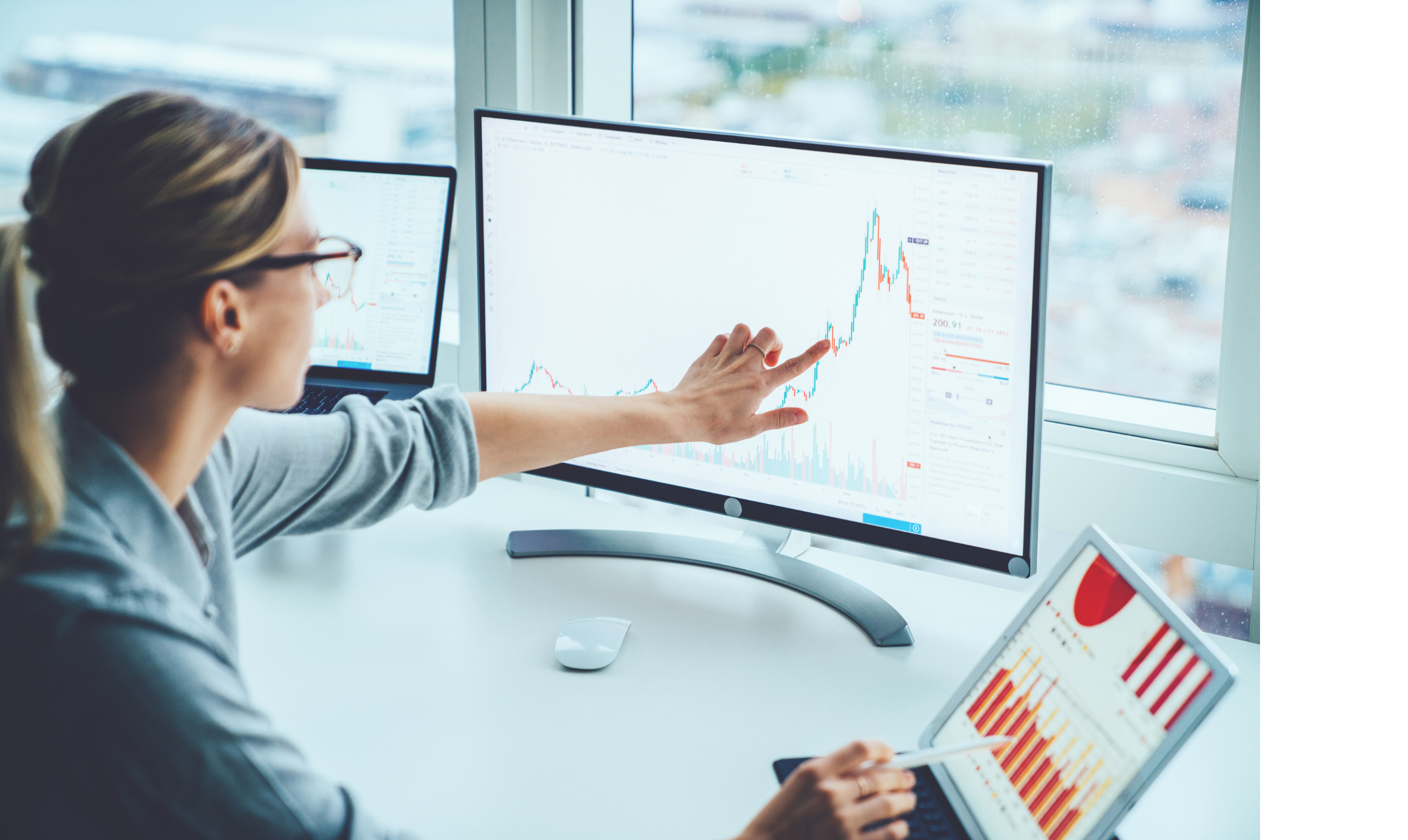 "Would 100% recommend"

"I've been working with Crone Corkill for a few years now seasonally. They've been amazing literally getting me work within the week. I've recommended at least 3 friends who are also working. Would 100% recommend. They take pride and actually care to build relationships more than other agencies."

Ashley Somoye

"Understanding our business"

"Debenhams has worked with Crone Corkill for a number of years helping us to fill temporary roles often at very short notice. They understand our business and culture well and supplies us with candidates who they know will work well with us."

Debenhams

"A long term partnership"

"Fantastic experience with Crone Corkill. They have continued to help me with employment over the last 11 years and I would not go anywhere else."

Charlie Brown

"Great ongoing support"

"Within our Resourcing team we have had 3 excellent temps from Crone Corkill over the past year all of which have stayed much longer than planned due to their excellent fit with our team."

Debenhams