Recruiting experts in infrastructure
Our IT team work differently from many IT recruitment firms. We know it's not a one-size-fits-all approach. Instead, we take time to understand your business. Your mission and values and your plans for the future. Then we can source candidates who have both the aptitude and attitude to be part of your plans, long term.
Historically, we've found infrastructure roles to be permanent and full time. However, there's an emerging trend for contract resource and for part time support; both of which we can supply via our strong IT candidate pool.
After all, if nothing's working, nobody is working.
Let us help you find your next dream team
We can help with roles such as:
Network Management
Infrastructure Management
Network Engineering
Infrastructure Engineering
Helpdesk and Support Roles
VMware
IT Management
Cloud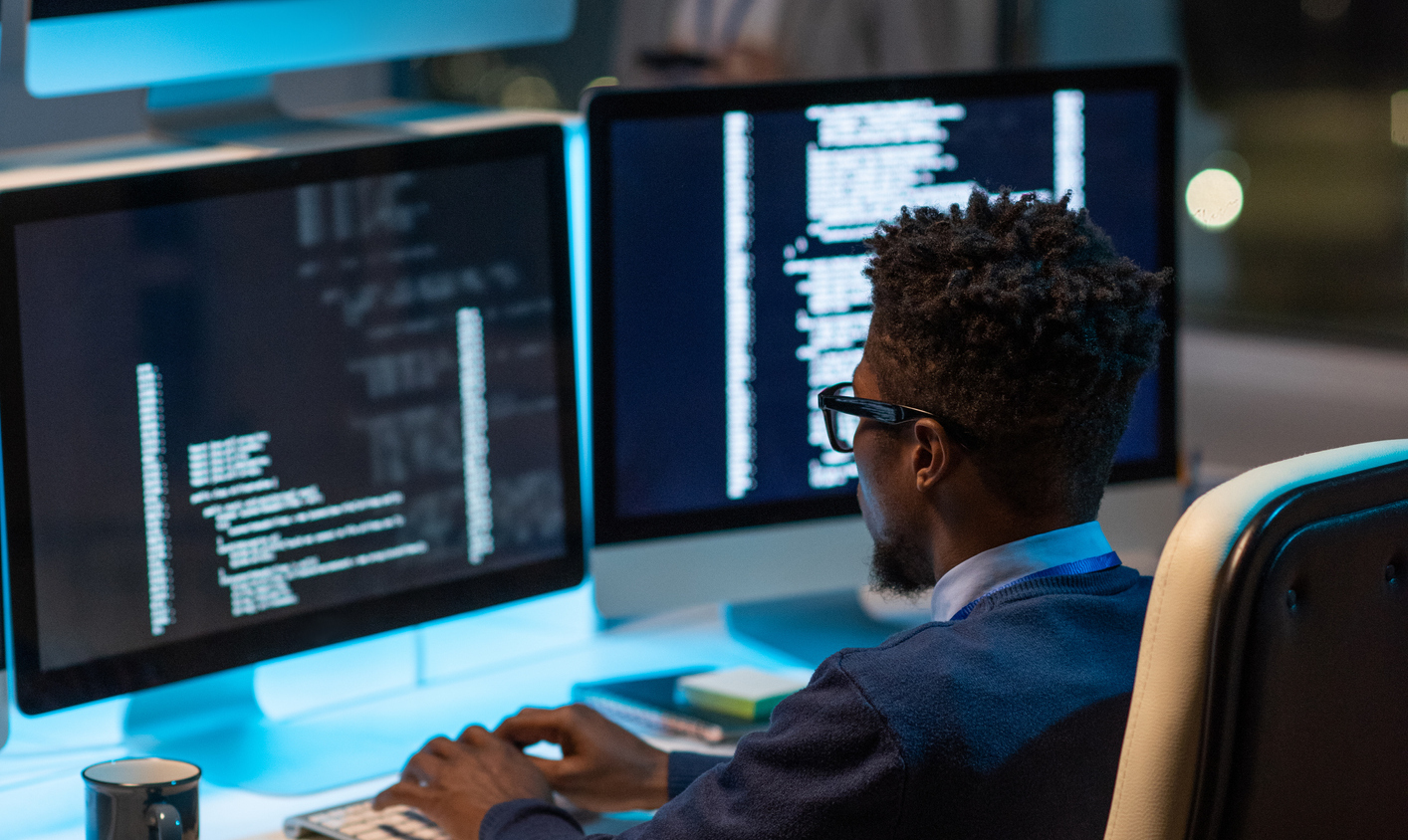 "The experience I am left with from Crone Corkill is just superb."
"After being in touch with several other recruitment companies, finally someone took their job serious and got the wheels spinning. A special thank you to Helen, who seemed to really understand what I was looking for. Just less of a month from getting in touch, I received a job offer I accepted."
Aurora Kive
"I couldn't fault Crone Corkill"
"I have working with Helen who is so friendly and just amazingly helpful. Twice she has helped me find a job within at least a week!"
Annalise Richards