Positions we cover in Not-for-Profit
With over 20 years of experience, we take pride in our ability to source top talent for:
Permanent, Temporary and Contract Positions – We understand that talent needs can vary. Whether you require short-term support or long-term additions to your team, we've got you covered.
Executive Search for Charity, Not for Profit, and Public Sectors – Identifying and placing the leaders who are committed to creating positive social impact.
Specialised Roles
Business Support: From efficient admins to executive assistants, receptionists and office managers
Finance: Experienced professionals who understand the unique financial demands of the not for profit sector
HR: Compassionate HR professionals who value people as much as you do
Marketing/Communications: Marketers, communicators, and digital experts for your PR, external and internal communications
Events: The organisers who bring your mission to life through strategic events
IT: Tech-savvy professionals who ensure your digital infrastructure runs the way it's meant to.
Not-for-Profit Roles
We understand that the not for profit sector has unique responsibilities. That's why we supply specific roles like:
Fundraising: Skilled in corporate, major donor, trust, community, legacy fundraising and more
Volunteer Management: People who understand how to engage and motivate volunteers
Data Management: Experts in organising and securing data
Policy: Individuals who can lead your advocacy efforts and drive meaningful change
Research: Data-driven experts who help you make informed decisions
Legal: People who are familiar with the unique aspects of the sectors
Advocacy: Dedicated advocates who can amplify your mission
Campaigns: Strategists who know how to engage the public and inspire action.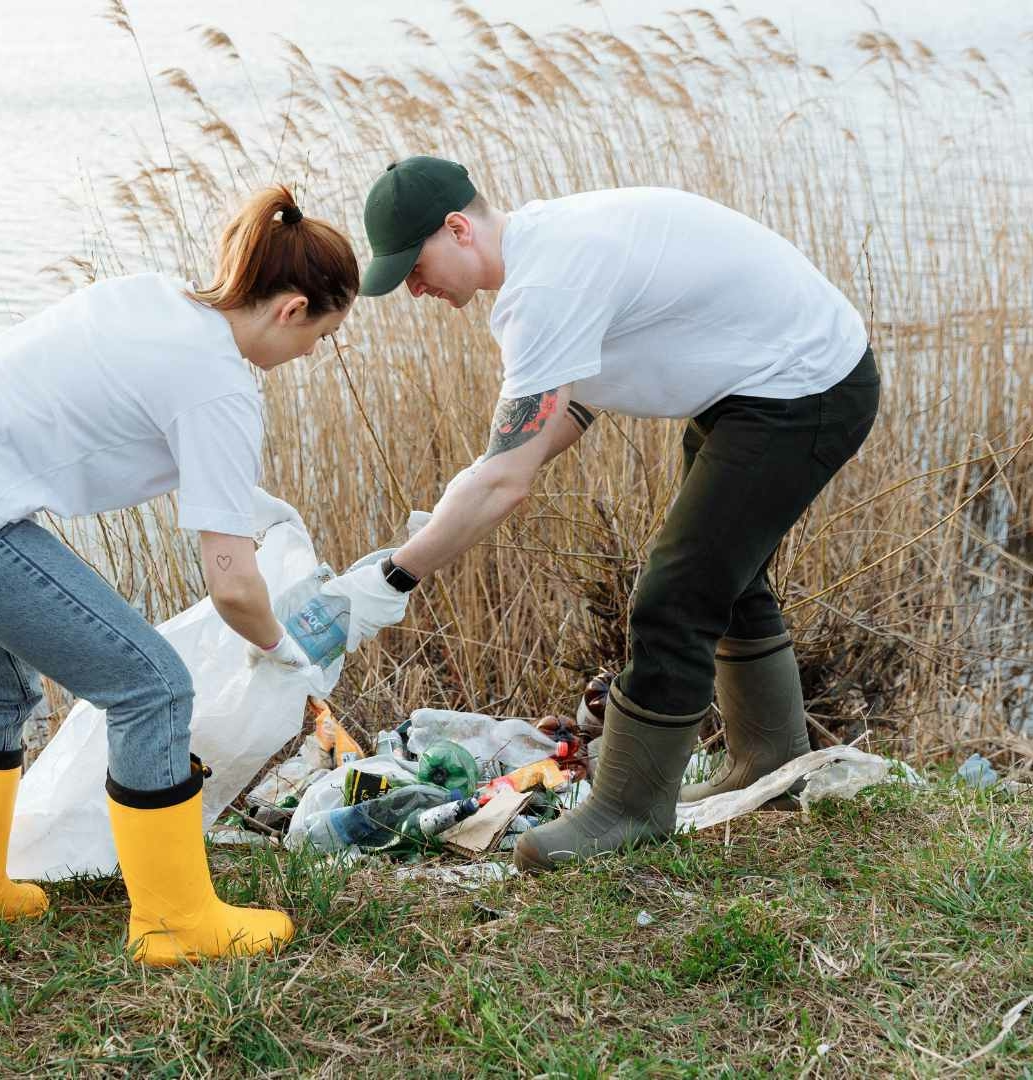 Ready to find the right match?