The payroll management that comes with recruitment can be a headache. We understand your focus is on making sure you've found the right person rather than the admin challenges that come with that placement.
As your recruitment partner, we're here to help.
Hassle-free payroll service
When you hire workers, it's because you need the support here and now. Where do you fit time to handle the administrative work that comes with bringing on a new team member?
Our decades of experience in talent matching have taught us the importance of efficiency and compliance. We handle the entire onboarding process for you, from right-to-work checks and thorough references, to timesheet management and payroll processing, ensuring your new hires are ready to go.
Whether you need to onboard quickly or want to simplify your payroll, we can help. Join our satisfied clients who rely on us for seamless payroll and experience effortless hiring with our team.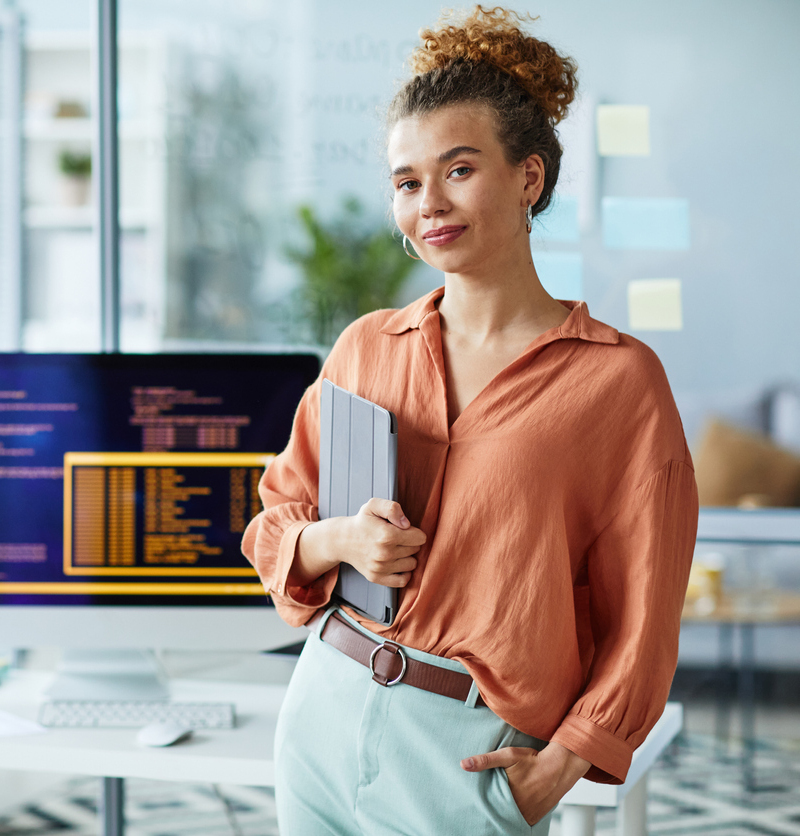 Why Choose Crone Corkill for Payroll Services?
Chose us as your payroll parter and we'll take care of:
Payroll outsourcing: From timesheet management and pay calculations, to payroll process and reporting
Worry-free compliance: We stay on top of regulations so you don't have to
Employee onboarding: Full engagement of your new team member, from start to finish
Background checks: Whatever the compliance check you need, we handle
Affordable service: Included as part of your contract with us.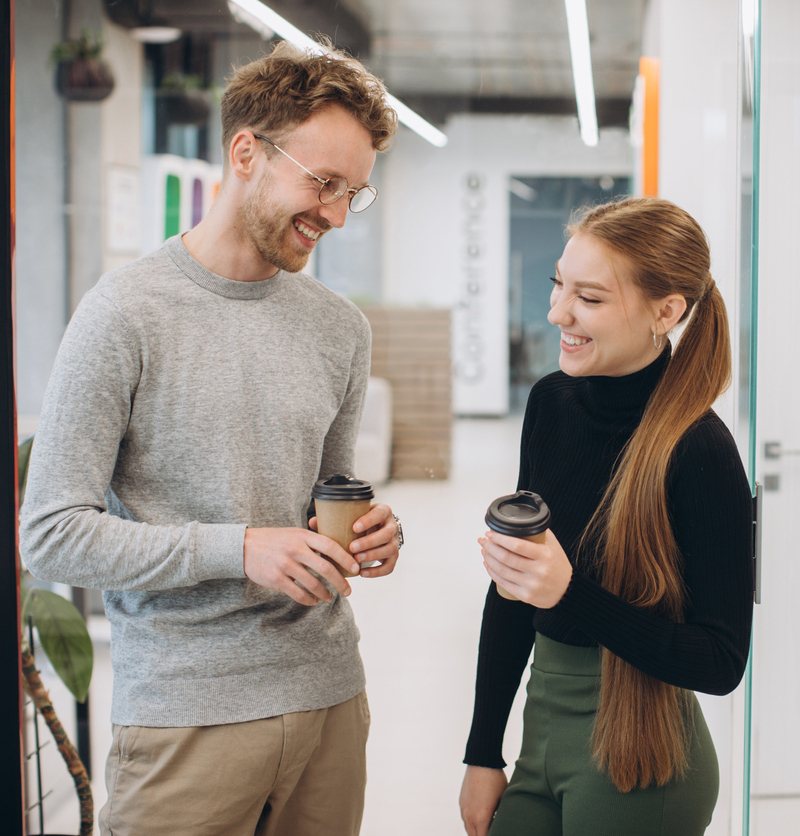 Ready to get started?
Fill in your details below and we'll set up a call to discuss how we can help you.