Faye Pooke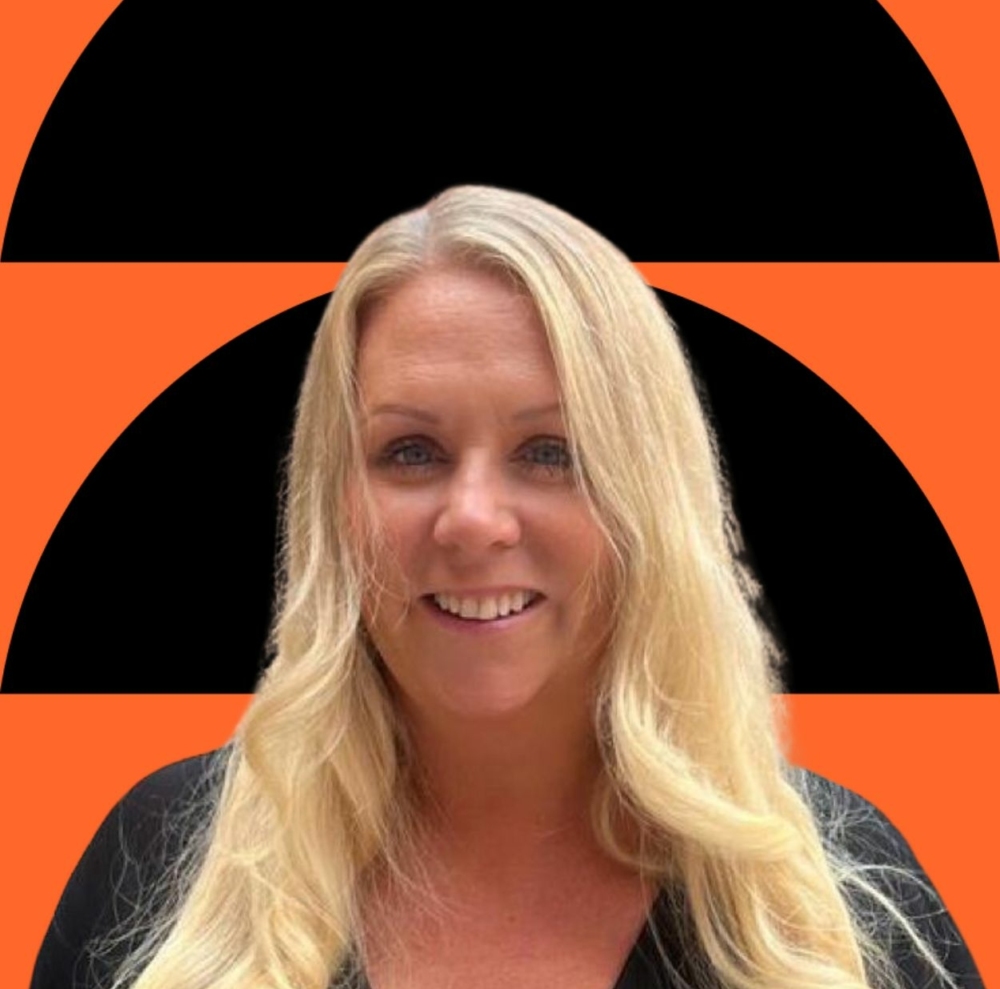 Biography
Hi, I'm Faye
And I'm thrilled to have joined Crone Corkill in September 2023 as an Associate Director, overseeing our Professional Services and IT teams.
I've joined the team with over twenty years of experience in the recruitment field, where I started my career in not-for-profit recruitment, forging a path that led me here.
I lead our Professional Services (HR, Finance and Marketing) and IT Teams. With my extensive background, I'm committed to connecting top talent with the right opportunities and helping businesses thrive in these critical sectors.
When I'm not connecting professionals with their dream roles, I'm a proud parent of three wonderful kids and I'm an avid traveler. Thailand holds a special place in my heart, and I've got my sights set on Cambodia for my next travel ventures.
I'm also a passionate animal lover, where I was fortunate enough to volunteer at an elephant sanctuary in Chang Mai.
Let's connect and explore how I can help you reach your professional goals, or find the perfect people for your team.