Key considerations ahead of hiring
Ensure you have sign-off for the role. This can take a while to ensure it's in line and all procedures and compliances are met however it's important you get this part right
Ensure you have any internal candidates suitable or available before going to market
What does the interview process look like? Who are the stakeholders? Can you book some dates in their diary ahead of time?
Don't delay in offering the role to your favourite candidate – the market can snap them up
Keep the candidates engaged ahead of start date with kit days and meeting colleagues. Get them in for lunches, meeting colleagues to offer them a feel of the company they'll be working at
Why should they work with your organisation? CSR initiatives, EDI initiatives, wellbeing; what makes your company different? Make sure you demonstrate the perks of working here – what do you do differently?
Offer competency-based interview questions and behavioural questions – click here to find out more.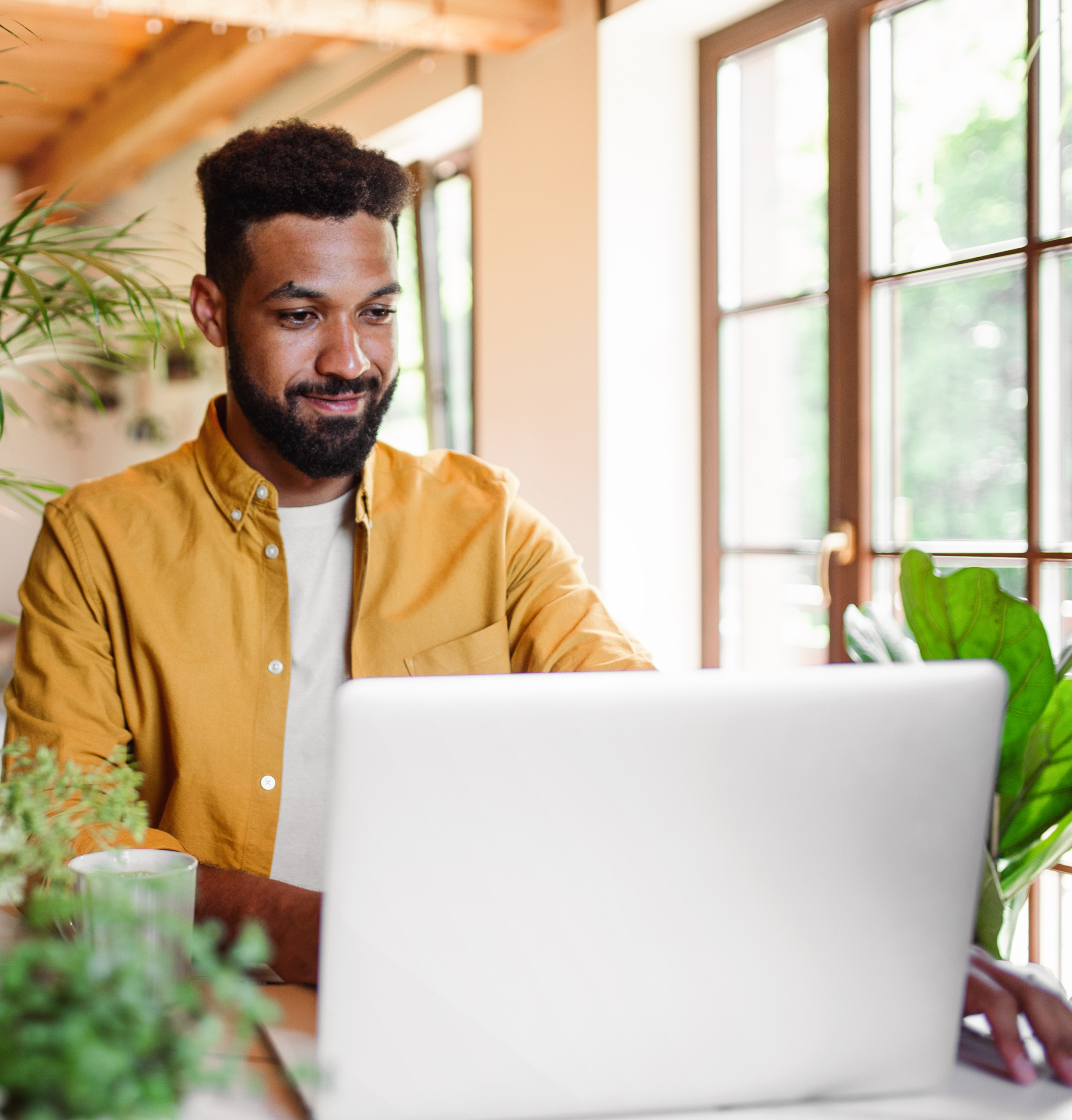 Creating the perfect job description
Make your job title specific – avoid generic titles and include key phrases that accurately describe the role. On the other hand, avoid contrived, cheesy titles like "Marketing Ninja" or "DevOps Jedi"
Don't use internal jargon that may confuse the jobseeker
Open with a strong, attention-grabbing summary – provide an overview of your company and expectations for the position
Hook your reader with details about what makes your company unique. Make it an intro to your company and your employer brand – why is it so good working here?
Outline the core responsibilities of the position and highlight the day-to-day activities of the position
Describe how the position fits into the organisation – this is integral for candidates to visualize how it'll be working there, and the role they'll be contributing
Include what hard and soft skills are needed
List your salary! Perhaps the most important one. In a market where candidates have their pick of the jobs, why should they scroll through a 3-page spec detailing every facet of the role, only to be met with "pay range unavailable" at the end?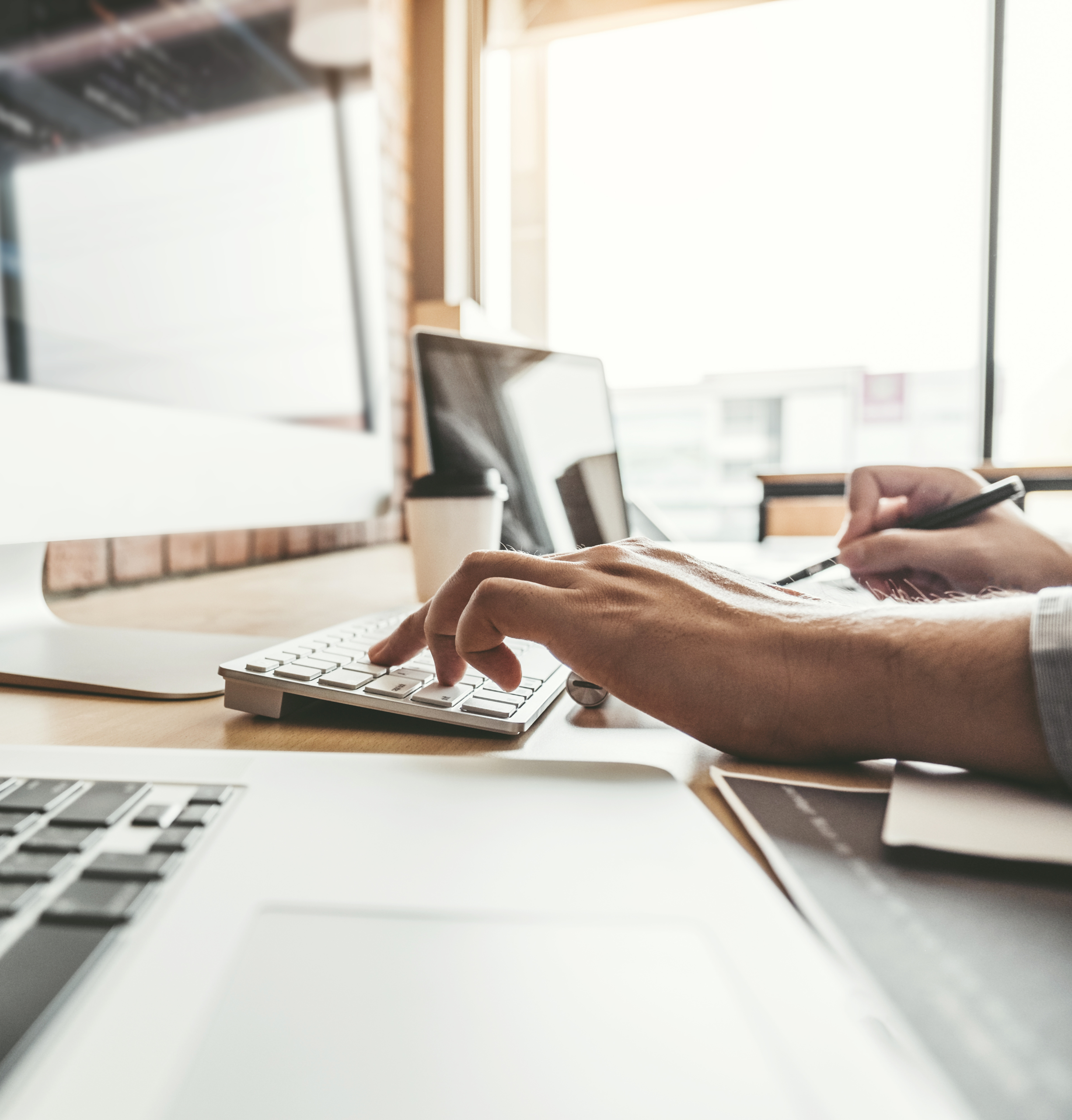 Introductions
Set up the environment as best you can in order to create a comfortable, friendly setting for your applicant. This will set the tone for the interview before the questions even begin.
Break the ice and try to put the candidate at ease – you will get the best out of them if they are met with a personable, friendly interviewer or panel
Ask your employer what their first impressions are – this is optional but can help improve your recruitment strategy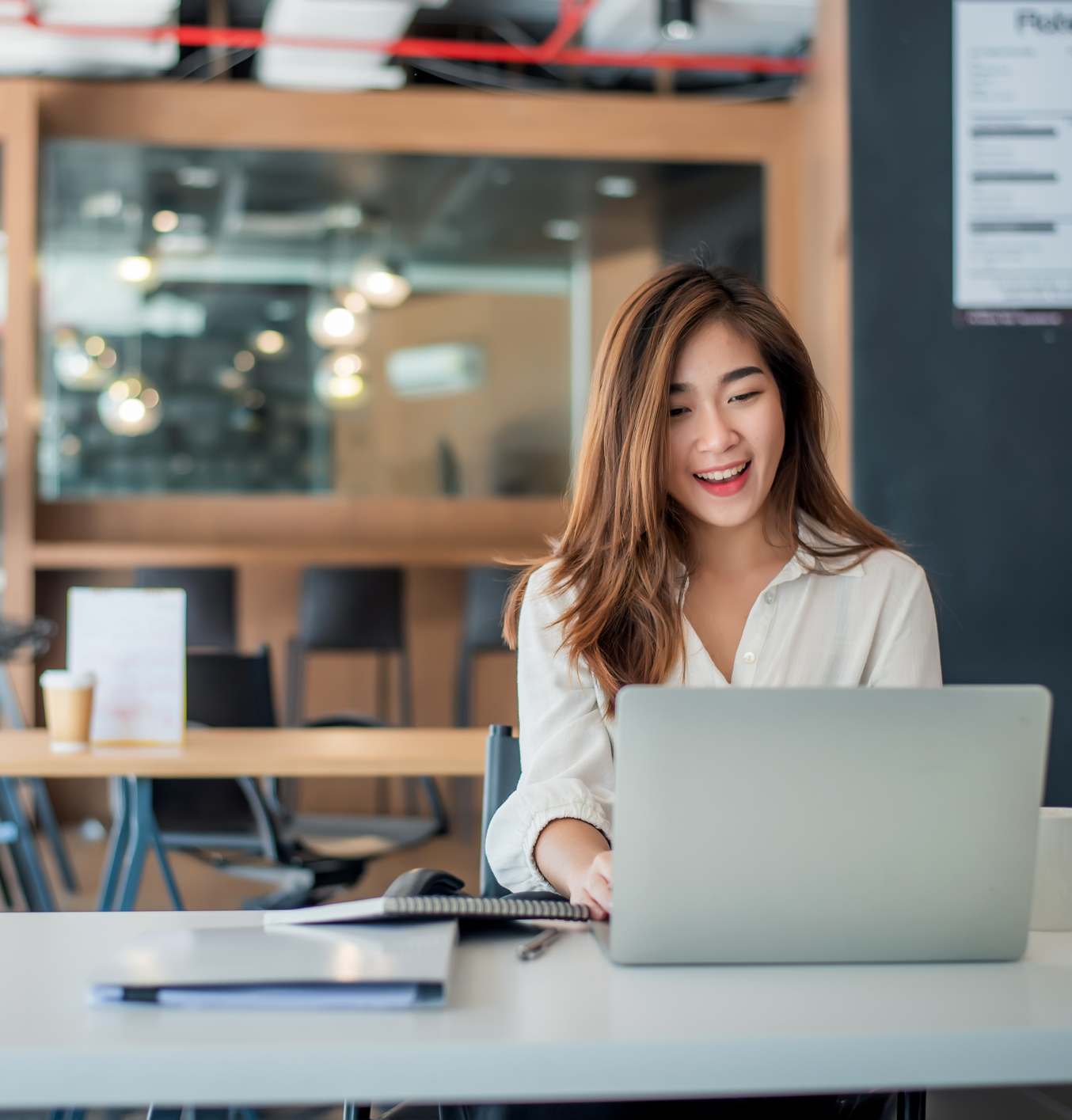 Questioning techniques
There is a wide selection of question types that you can pick from when it comes to questioning your candidates, encompassing a variety of different approaches:
Open questions are often prefixed with a what, where, how, why, or who, such as "Where do you see yourself in five years", or "Why are you interested in the role"?
Probing questions are often a continuation of open questions, with the focus on a particular topic to identify key information and understanding, such as "Could you tell me more information about that?"
Closed questions are a way of controlling the interview and redirecting the conversation. They typically only require a yes or no response, such as "Are you telling me that you're familiar with Microsoft Office?"
About questions are a great way to open a new topic or line of questioning. Examples include "Tell me about a time where…" or "Give me an example of when…"
Reflective questions can be very useful when examining someone's thought process, such as their reasons for leaving their current role. Examples can include "How does it make you feel", or "When did you realise it was time to look for new opportunities?"
Clarifying questions are great for ensuring you and the candidate are on the same page about something. Simple lines such as "Just to clarify, you're saying…?" can really help you understand each other.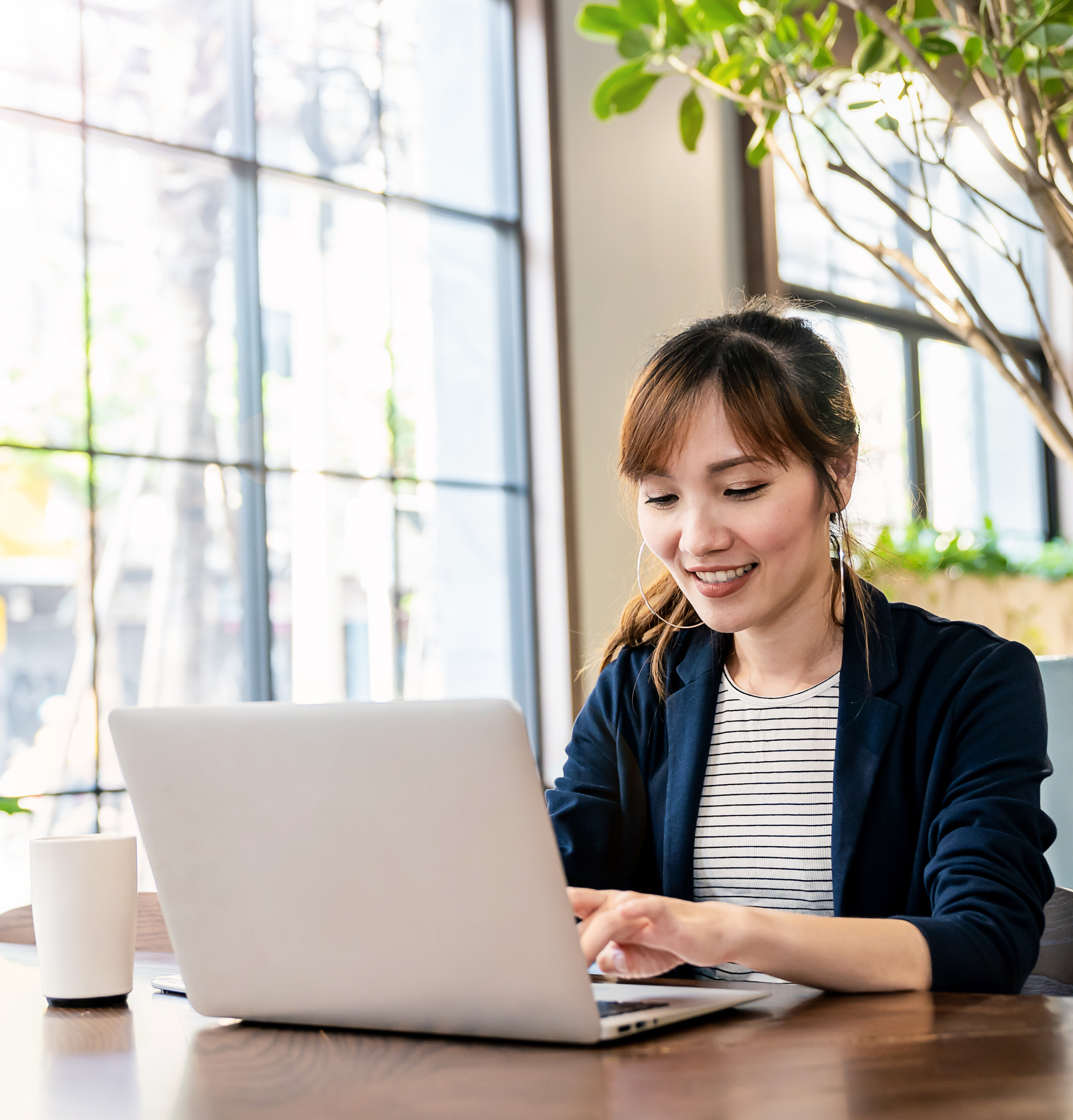 Competency-based interview questions
It's useful to ask your candidate some CBI questions in order to gauge the kind of challenges and obstacles they encountered in their current to previous remit – aim to include two or three questions throughout your interview together.
Here are some examples:
What was the situation?
Can you describe the circumstances?
What was your responsibilities?
Who else was involved?
What happened?
What did you specifically do/say?
What problems were there?
How di you handle these problems?
How did you feel?
What was the effect/outcome?
How did you measure success?
What lessons did you learn?
What impact did that have?
After the interview
Agree timeline and stick to where possible – Communication is key
Always provide feedback – valuable to candidates
If you want to make an offer, do so as quickly as possible
Don't undercut the offer, make them feel valued!