We had a great history with Stephanie Kennedy-Lepage when they came to us with an EA role that they needed to fill. Sam Woodhouse had met Stephanie in 2012 and placed her in an Executive Assistant role. She'd then continued to work with Sam throughout her career.
She trusted Sam and the wider team to find her a reception-based role when she needed to take a step back, and then again to find her an EA role when she was ready to step back up. That took her to her current role at id verde – the UK & Europe's leading provider of grounds maintenance services and landscape creation projects.
Not all careers are linear, and our team know this.
The Ongoing Relationship
When Stephanie needed to find a new PA, she came directly to us. Ella was the best recruiter to fit the role and approached it with her usual gusto. They were looking for a bilingual (English/French) Executive Assistant for a role with big responsibilities to the Group CEO and Board.
Having progressed her role significantly, this new hire was to be Stephanie's direct report, so Ella and Sam knew it had to be a great fit. Having spoke through the job specification, Ella developed a candidate profile including location, experience, skills and industry knowledge.
She then sourced the perfect candidate from the pool of experienced business support execs on the Crone Corkill books. So confident it was the right fit, she only put forward this one individual.
Stephanie loved her, and she started the role in January 2023.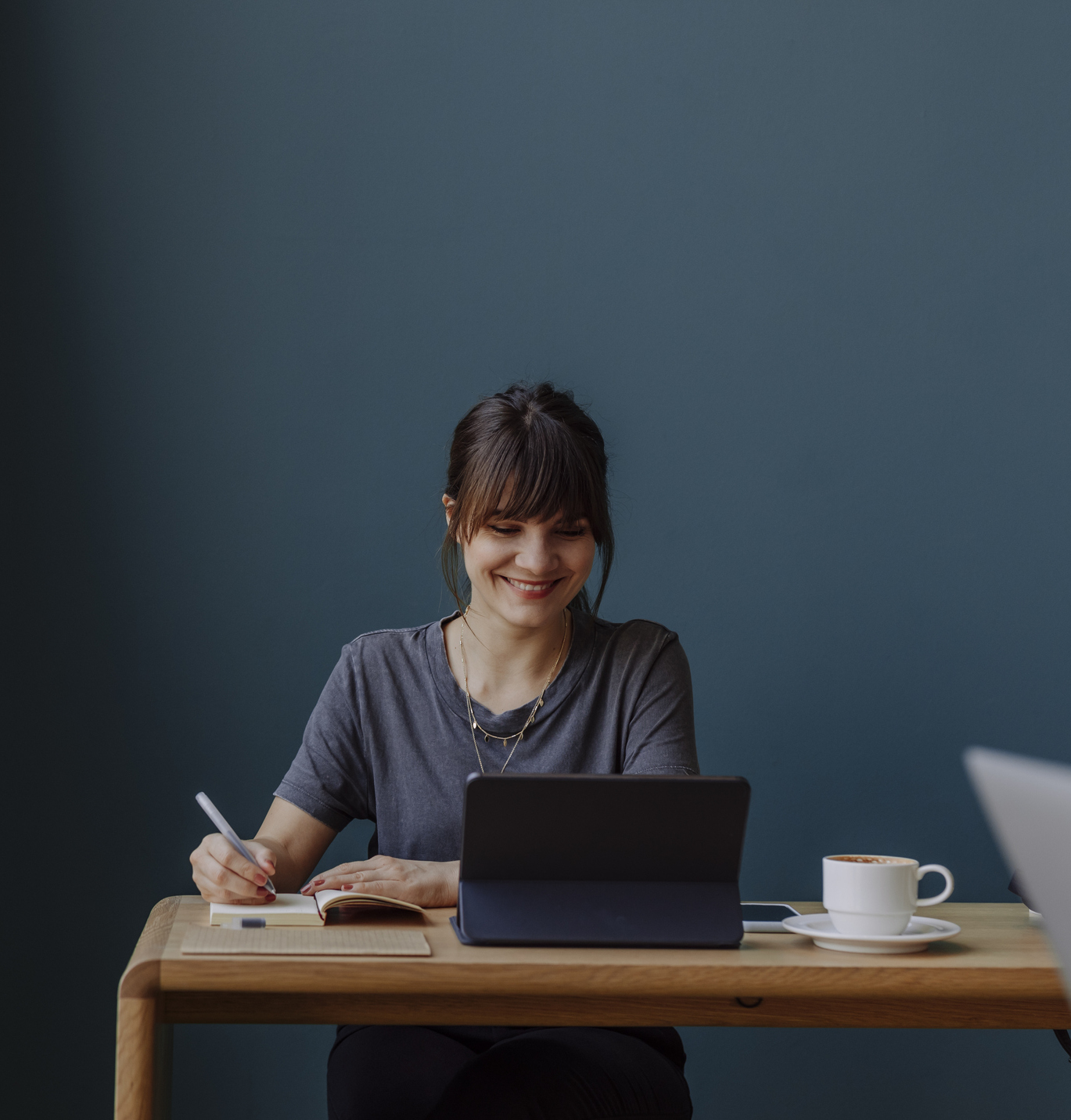 The future
Both Sam and Ella stay in contact with both placements at id verde.
At Crone Corkill we do regular check-ins with new placements – to make sure they're going as expected and to offer any skills support that may be needed in the early days. We also want to hear about our candidate success, and the team thrive on knowing about promotions, pay-increases and their general satisfaction in work. All this knowledge makes it even easier for us to find the perfect new fit when it's time to hire again.